Triumph of SNS Junior Team: Champions!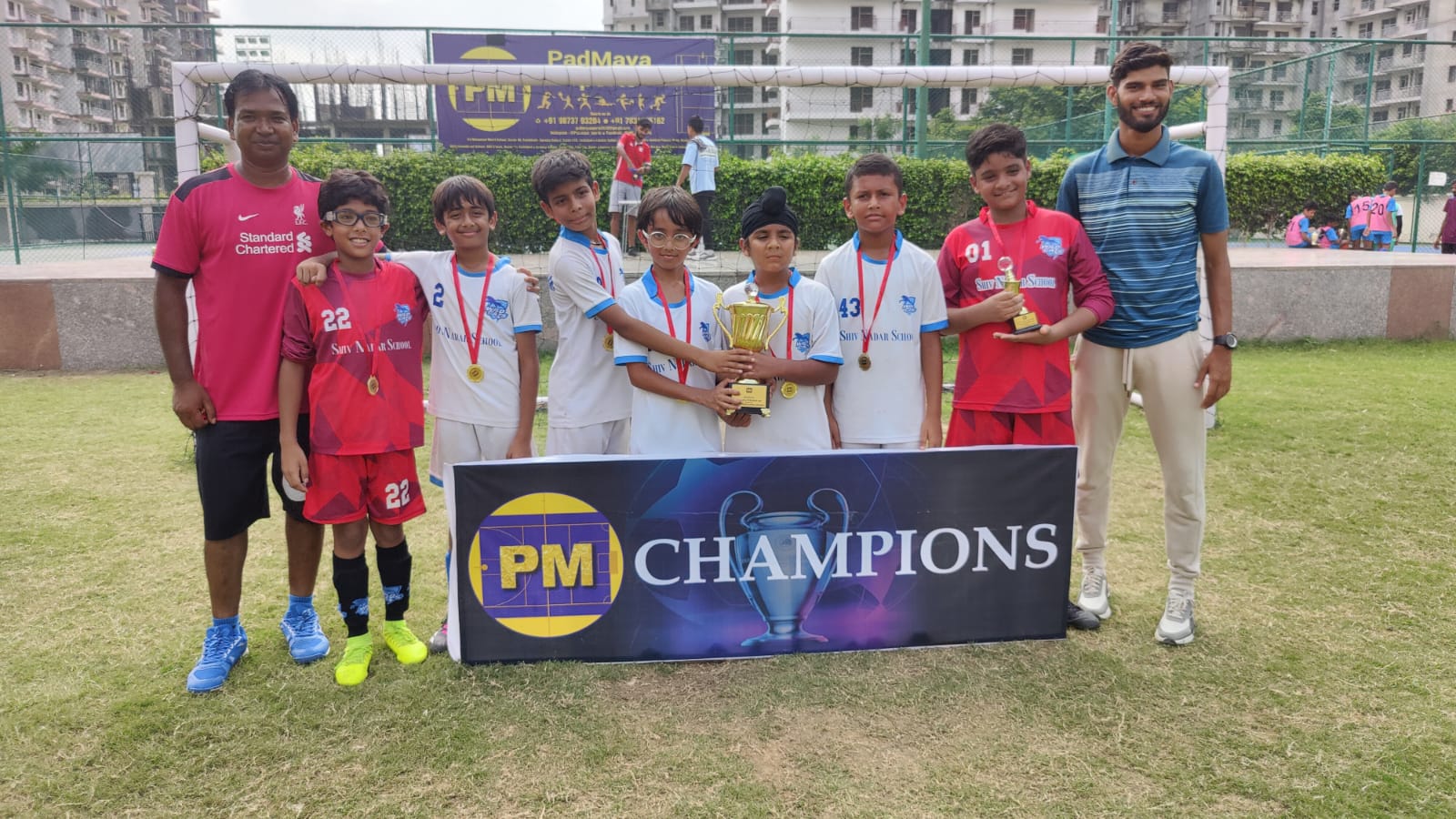 The Shiv Nadar School Faridabad Junior Team showcased their prowess in the 8th tournament, culminating in a well-deserved victory. They commenced with a dominant 8-0 win against Padmaya FC, displaying exceptional teamwork and skill. SNSF was fortunate to receive a walkover in one match. In the semi-finals, they faced a formidable opponent, Baichung Bhutia Football School, but emerged triumphant with a convincing 4-1 score against Nav Aarambh.
The grand finale against Kick For Flam was a nail-biting encounter, with SNS securing a narrow 1-0 win. Pratyaksh Rohilla was celebrated as the Best Goalkeeper, adding a glorious touch to the team's success. Congratulations to the SNS Junior Team for their outstanding achievement, making the school and parents proud!