CREATING GLOBAL CITIZENS THROUGH LEARNING
At this stage, we empower our students to meet the demanding intensity of board exams, career choices and higher study options. Primed with academic rigour and self-confidence, they begin to take responsibility for their learning and intellectual pursuits. We don't lose sight of the bigger picture, though. Our students are encouraged to continue on their value-laden path, leading change in their community and eventually globally, as thinkers, communicators and contributors.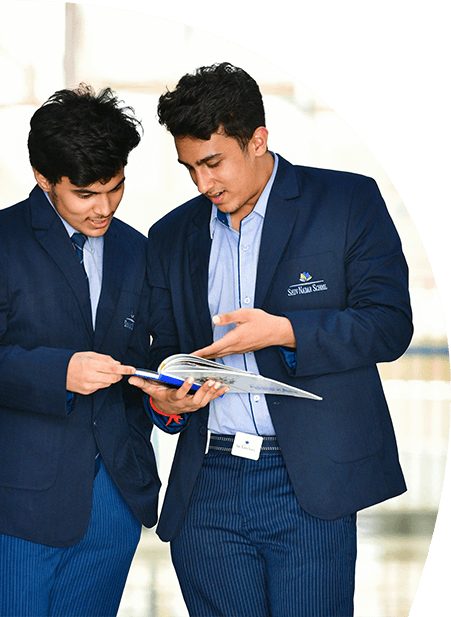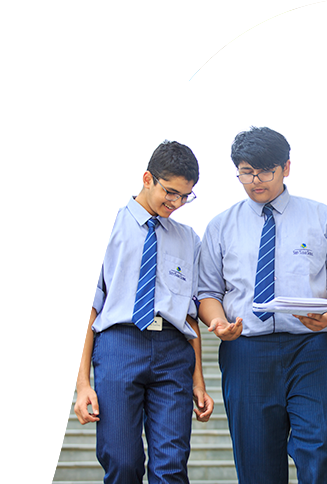 Well-rounded, socially and emotionally adept,
with a multi-dimensional perspective to life and learning.
All of this paves the way forward for our curious, knowledgeable, conscientious and empathetic young people. With their hunger to learn and serve, they step outside into the wider world where they distinctly stand out amongst their peers, because they live and breathe the vision of Shiv Nadar School.
The school is aligned to the Central Board for Secondary Education (CBSE). The curriculum design caters to rigour and discipline, along with a focus on encouraging innovative thinking, creativity, and critical analysis skills among students.
Our philosophy of cementing lifelong learning in our students shines through initiatives that reveal exciting ways for students to discover and evolve their inner and outer worlds.
EFL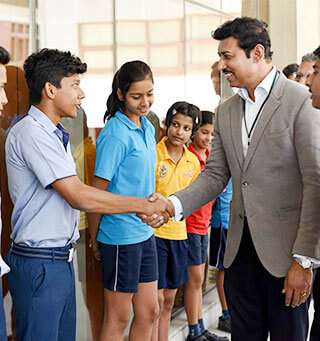 EFL
Key modules - effective communication, financial literacy, science and religion, nutrition and health, entrepreneurship, and future technologies.
The Student Council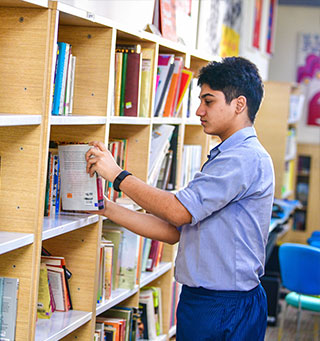 The Student Council
Opportunities for leadership, understanding democracy, propelling integrity and responsibility.
Language Week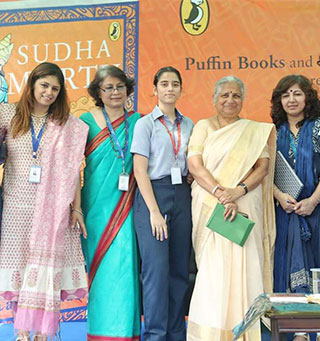 Language Week
Generating a passion for literature and reading and an avenue for children to express themselves.
Model United Nations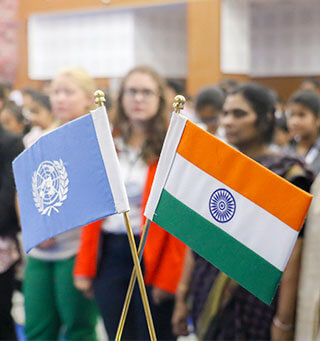 MUN (Model United Nations)
A window into international events & global politics, and strengthening study and research skills.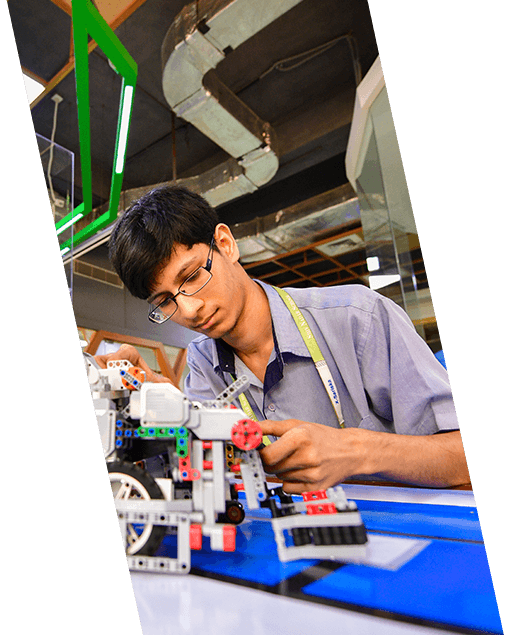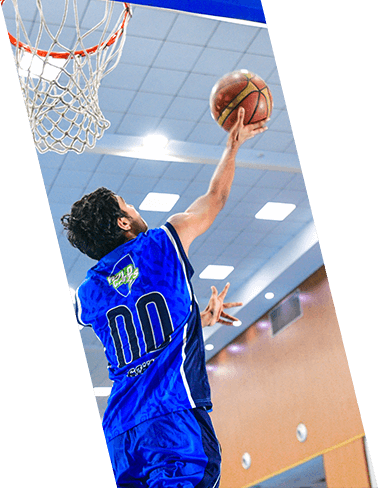 Career Guidance Centre
The CGC works with students at this critical point in their lives to make them future-ready. They make informed decisions on career and college guided by the centre, which exposes them to a plethora of influences and sources of information. They acquire mentors and participate in workshops, expert talks and subject choice seminars. They go for one-on-one counselling, and attend career and college fairs. Internships are a central component of the CGC's offering and we have been able to place 100% of the students in Grade 11 for internships, some of them with big MNCs.

Internal
Assessments
These happen throughout the term and include assessing class activities, periodic written assignments and notebooks - class work and homework. Multiple and diverse sources are used to define, select, design, collect, analyse, interpret, and use the information to increase students' learning and development.

Term-End
Exams
Term-End Exams: These are conducted at the end of each of the two terms. They consist of written assignments based on the syllabus covered during the respective term.
Marking/grading is based on the mandate shared by the CBSE.