The digital natives of today are the designers and inventors of tomorrow.
Our innovative curriculum enables our students to not only use the latest technology in the best ways, but redesign it, interpret it, comment on it, and very often, surprise us with original forms of it. This is the path to becoming pioneering creators of new and emerging technologies. We also push our students to see technology not just as an end, but also as potential means for bridging social and economic gaps.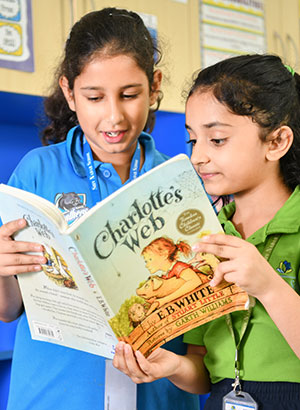 Each student is unique, we encourage them to compose their own learning trajectory.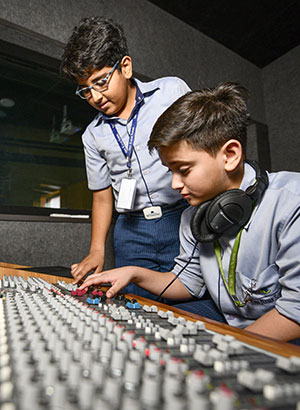 Technology is not limited to coding. Our students are encouraged to use it to innovate boundlessly.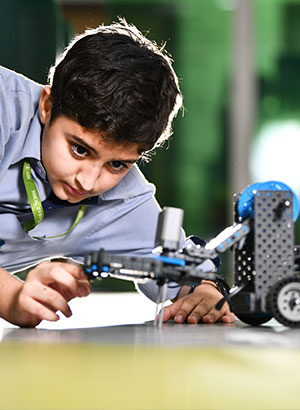 Students with high academic orientation are creative too - Artistic skills should be relayed into their learning curve.
CAPSTONE
Technology is only as good as its application. Keeping this in mind, once the students have specialized in their chosen domain, they are asked to use their skills for solving a real world problem.
Process
Groups of students figure out an area of intervention
They devise an economically viable, implementable and creative solution

Tools
Students need to be INNOVATIVE, DISRUPTIVE and FEARLESS in their problem-solving process, and EMPATHETIC towards the cause they have chosen.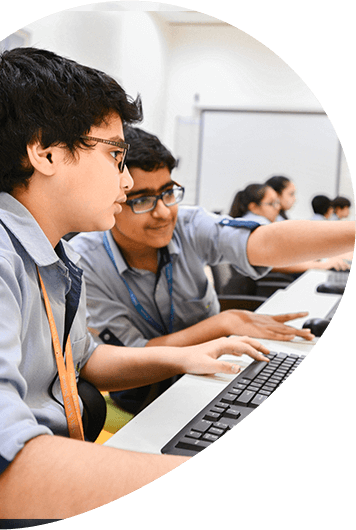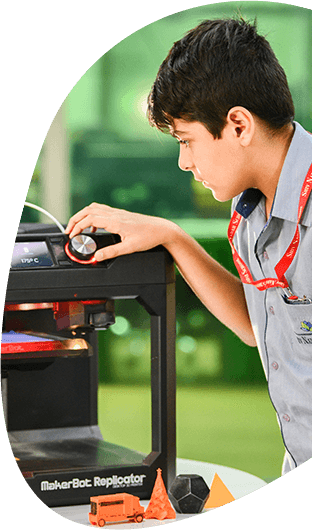 Capstone Culmination - The Colloquium
Technology experts, entrepreneurs and industry leaders evaluate, discuss and investigate the ideas developed by our students in an annual Technology Seminar/Event called the Colloquium.
This is the time when ideas incubated in the school are synergized with the actual world outside. This, we believe, is the place where future entrepreneurs, social scientists, innovators and leaders are also being birthed, along with the ideas.