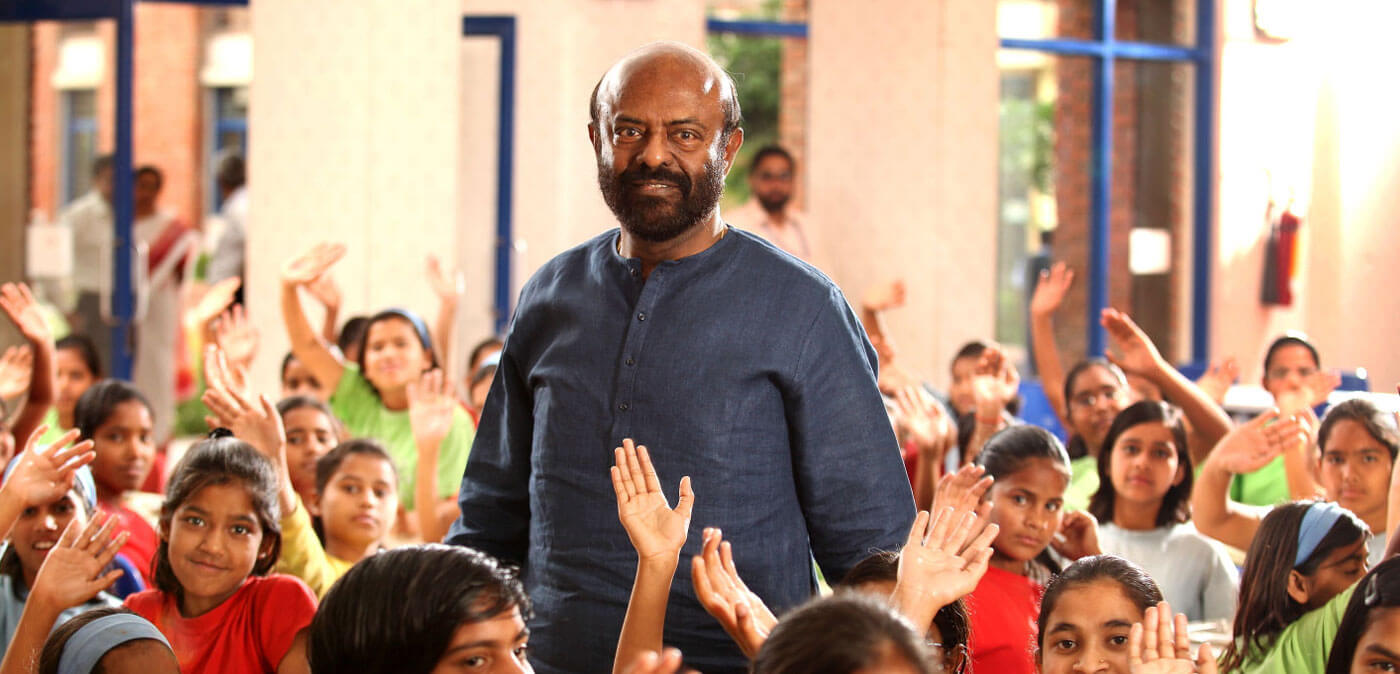 The Foundation was conceived and created to work towards the creation of a more equitable, merit-based society by empowering individuals through transformational education, creativity, and art.
The Foundation has been in the service of education since the inception of the SSN Colleges, Chennai in 1996. Since then it has grown its offerings to develop an unparalleled presence in Indian education which spans from higher education to K-12 schools, rural education to urban education, boarding schools to day schools and both online and offline education.
Shiv Nadar School and SNF share an intimate relationship. The Foundation works closely with the school and enables us access to expertise in education beyond what would have been possible for a group of schools alone. Through its School of Education in the Shiv Nadar University, the Foundation will increase its impact on the educational landscape of India. This college will serve as the hub for research on educational outcomes and education of teachers themselves. This will allow Shiv Nadar School a unique advantage when it comes to teacher recruitment and curriculum development.
INSTITUTIONS & INITIATIVES