PERSPECTIVA - School Debate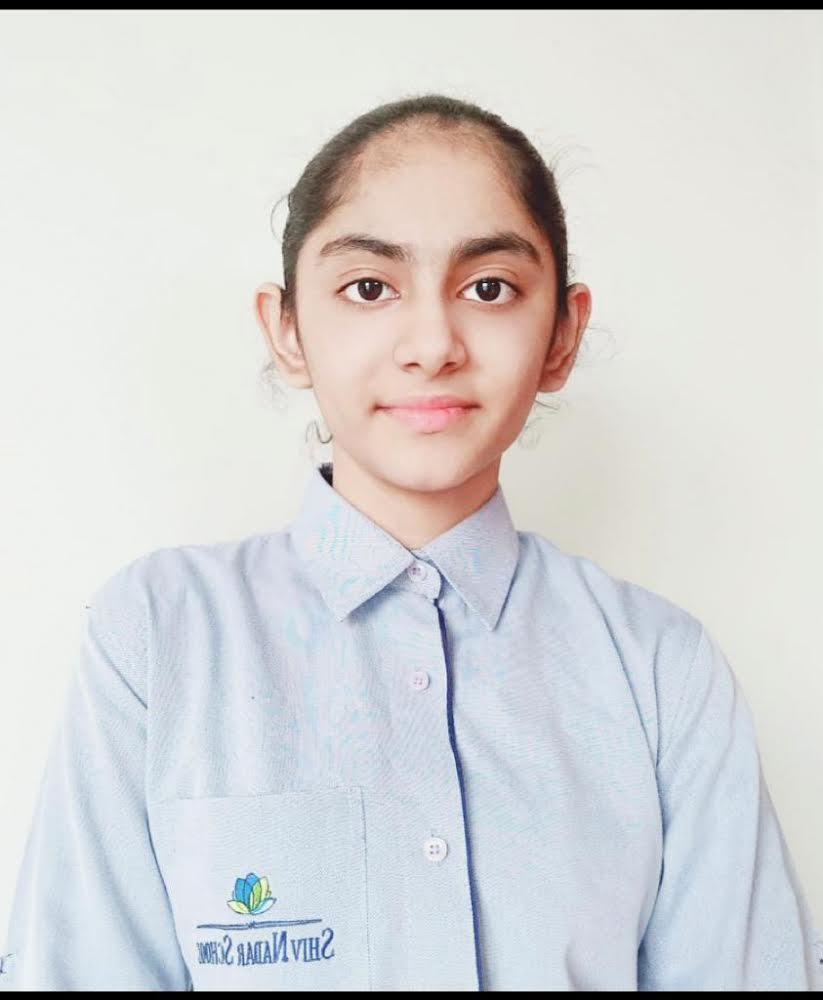 Gyanshree School organized Perspectiva Gyanshree - The All India Haldiram's Invitational Debate. Day 1 of the prestigious debate started with the lamp lighting ceremony. The Principal, Ms. Brinda Ghosh warmly welcomed the participating teams and the judges. The esteemed panel of judges comprised Ms. Jennifer Nandi, Dr. Vijay Mittal, Ms. Mahima Kaul and Mr. Salil Singh, out of 21 teams from some of the finest schools all over India, 6 teams made it to the Final Round of the debate. The finalists are
• Army Public School, Noida
• Amity International School, Noida
• Nehru World School, Ghaziabad
• Step By Step School, Noida
• The Assam Valley School, Tezpur
• Welham Girls' School, Dehradun
Day-2
The prestigious national level debate hosted by Gyanshree School, Noida, saw 6 shortlisted schools compete for the sought after trophy of the Best Debating Team. The topic for the day was 'I am the framework of everything that happens in my life.' The esteemed panel of judges comprised Ms. Vibha Chauhan, Mr. Anand Prakash and Ms. Mahalaxmi Pavani. Ms. Rina Ray IAS (Retd.), the Chief Guest, graced the occasion with her presence. All participants demonstrated excellent oratory skills and spoke with great confidence and conviction. Army Public School, Noida won the Best School Trophy, Veer Rohilla of Army Public School, Noida won the Best Debater, Geetika Lath from Daly College, Indore was adjudged the Best Interjector, and Neeyati Saini from Shiv Nadar School, Faridabad was awarded the Most Promising Debater.