test string
My Collectanea: Swinzal Tanjea's Teen Author Triumph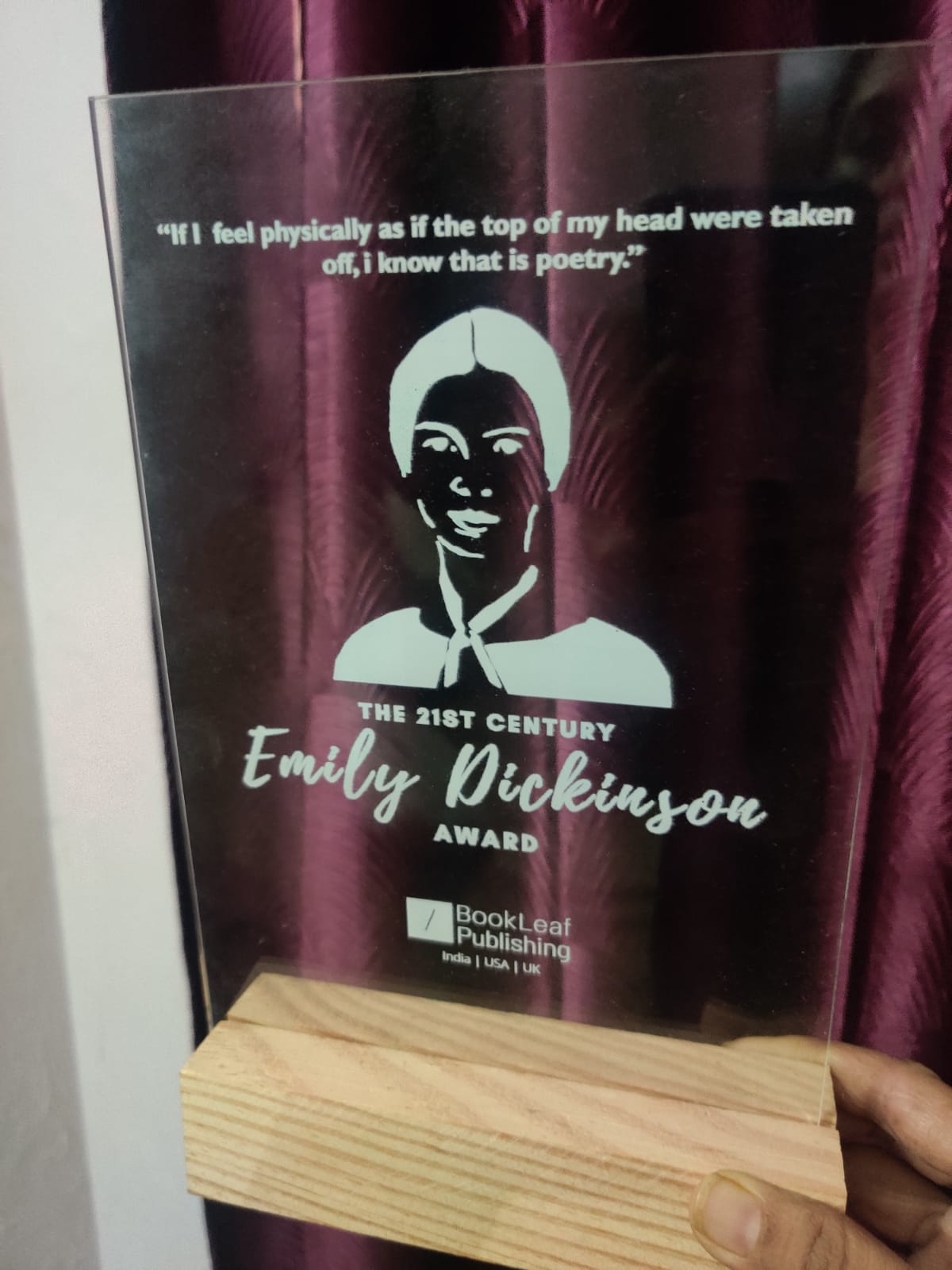 My Collectanea, a remarkable book nominated for the prestigious Limited Edition 21st Century Emily Dickinson Award, is authored by Swinzal Tanjea, an incredibly talented student of Grade 11 IBDP. This nomination showcases Swinzal's exceptional literary talent and creativity at such a young age, promising a bright future in the world of literature.
Her book, My Collectanea, is the outcome of a 21-day writing challenge she willingly accepted from Book Leaf Publishing House.
Congratulations on this outstanding achievement!
https://www.store.bookleafpub.com/product-page/my-collectanea