test string
Keep shining, Avviraaj!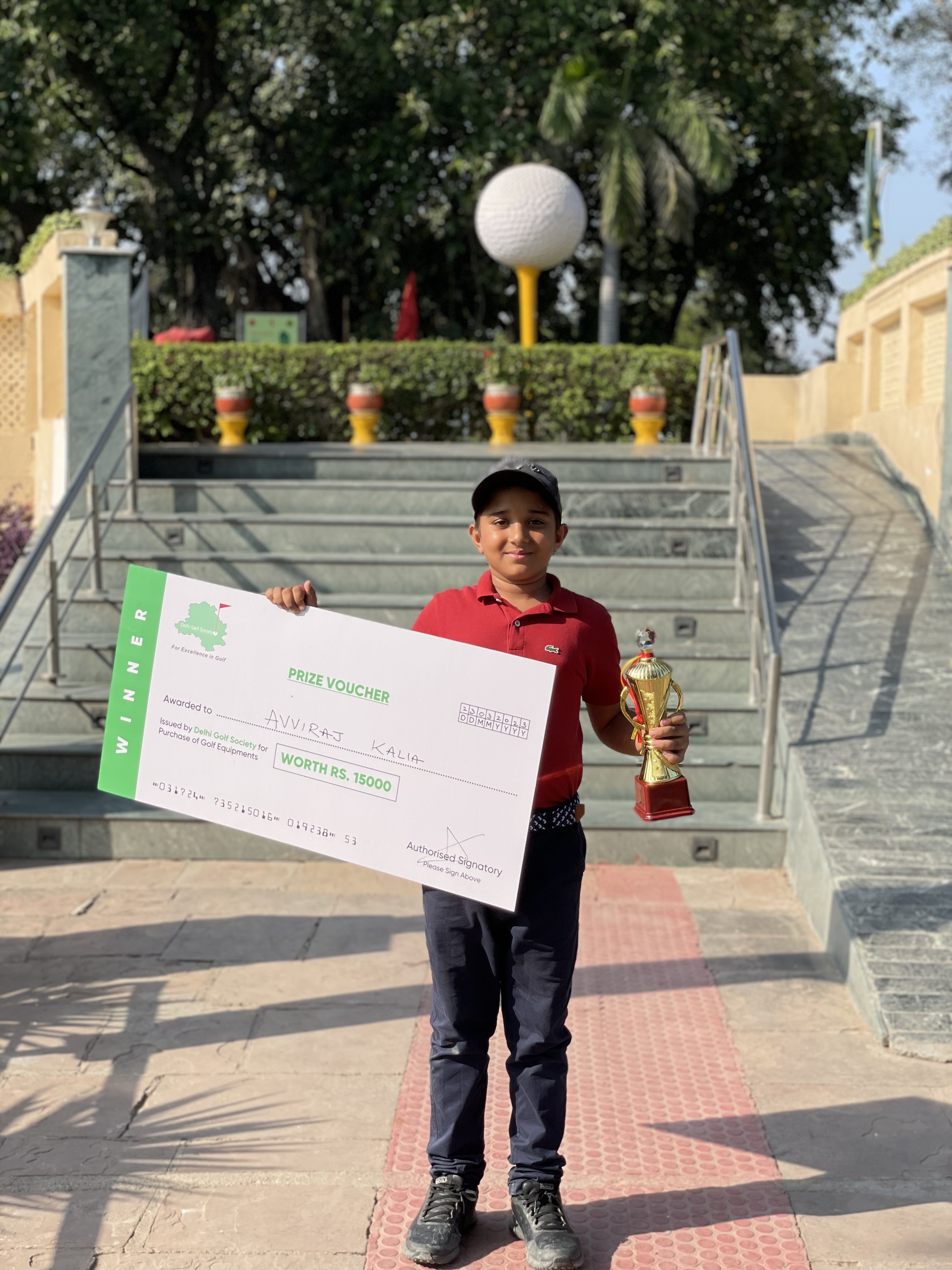 Avviraaj Kalia, student of Grade 3 Sariska, has emerged as the winner in the Cat-E category of the 2nd Amway golf tour held on 14th April. Avviraaj's exceptional golfing skills have made him stand out among the competitors, and we congratulate him on this remarkable achievement.
Avviraaj Kalia has added another feather to his cap by winning the 1st position in the E-Category of the NCR Cup 9th Junior Golf Tournament held at Aepta on 22-23 March 2023.
Keep shining, Avviraaj!