test string
Congratulations Siddhant!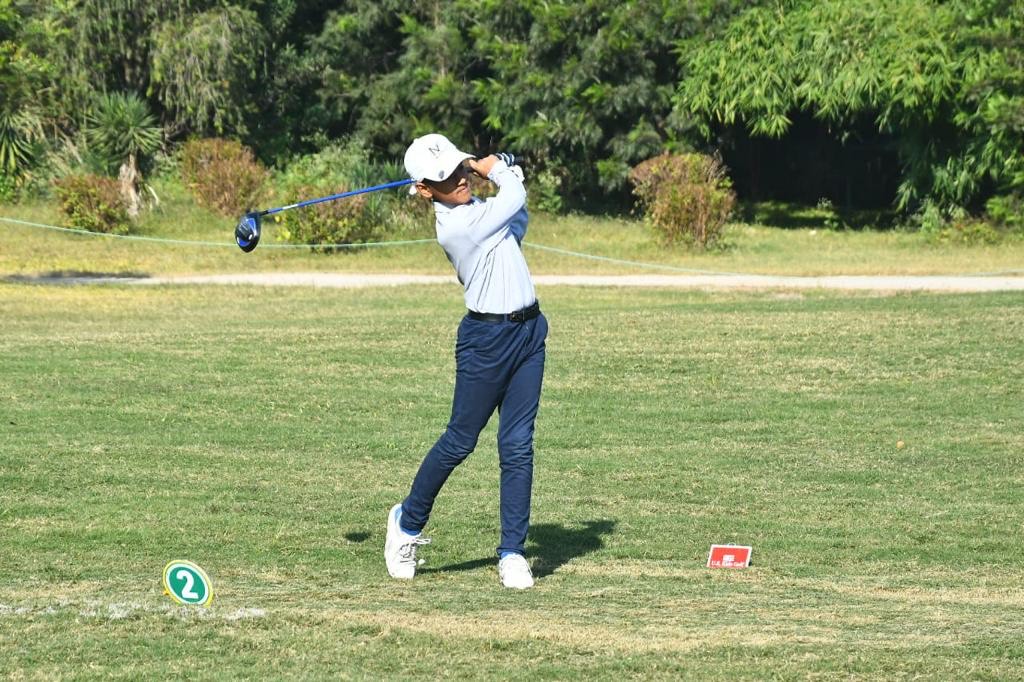 Siddhant Sharma of Grade 4 participated in the US Kids Indian Championship (A 3-day event) held at Classic Golf & Country Club in Manesar.
He secured Second position in his Category Boys-9. The award was presented by Mr. Dan Van Horn (Founder & President, US Kids Golf).
Congratulations of the young Golfer!