Congratulations to Avviraj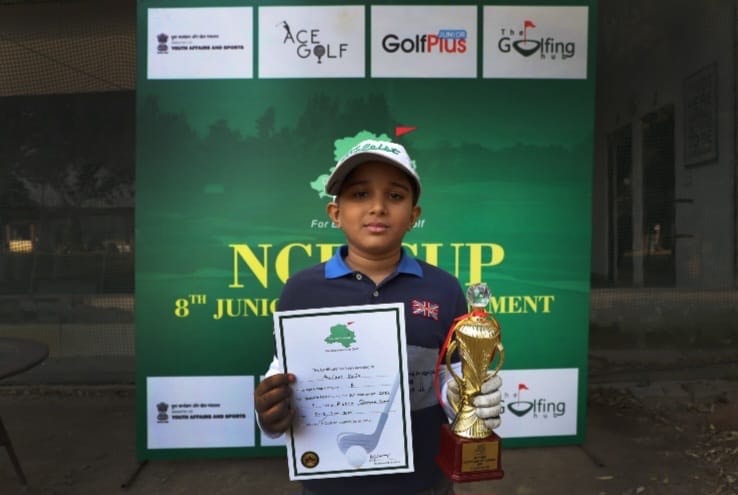 Avviraj Kalia, our grade 2 Golfer appeared in three tournaments which are Optimist International Junior Golf Championship, Greens to Glory Junior Golf Tournament and NCR Cup- Junior Golf Tournament. Avviraj secured First position in two tournaments and Second position in the third tournament.
This victory is a major accomplishment for Avviraj, who has worked hard and practiced diligently to improve his game. He has shown a dedication to golf and a commitment to excellence, which has paid off in this tournament win.
Congratulations to Avviraj on his impressive victory!