1:9
Teacher Student Ratio
Principal's Message
Padmini Sambasivam
Greetings from Shiv Nadar School, Chennai!
"The highest education is that which does not merely give us information but makes our life in harmony with existence." – Rabindranath Tagore
It is no secret that we are at the forefront of one of the most exciting and promising moments in history. Explosion of information coupled with breathtaking advances in technology and Globalization of markets have thrown open opportunities for growth and prosperity.
Meet The Team

Day 1 Glimpses : Shiv Nadar School, Chennai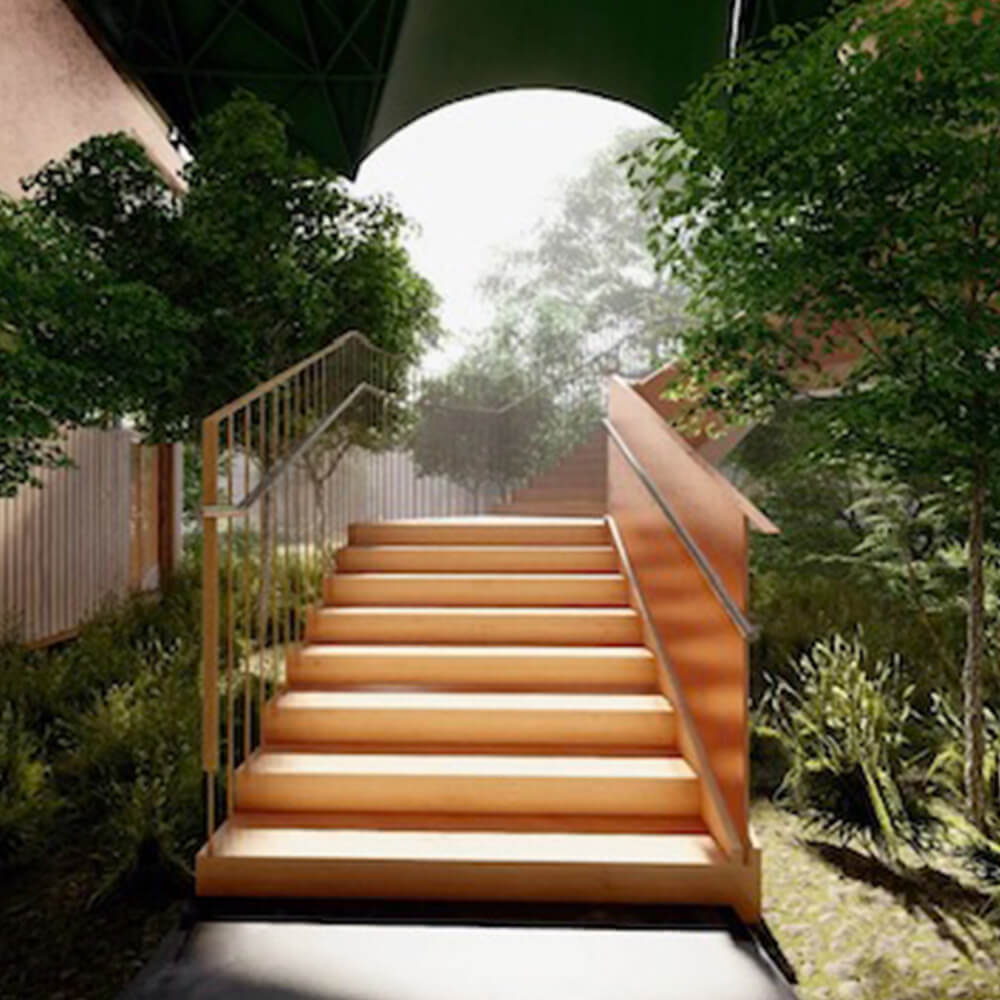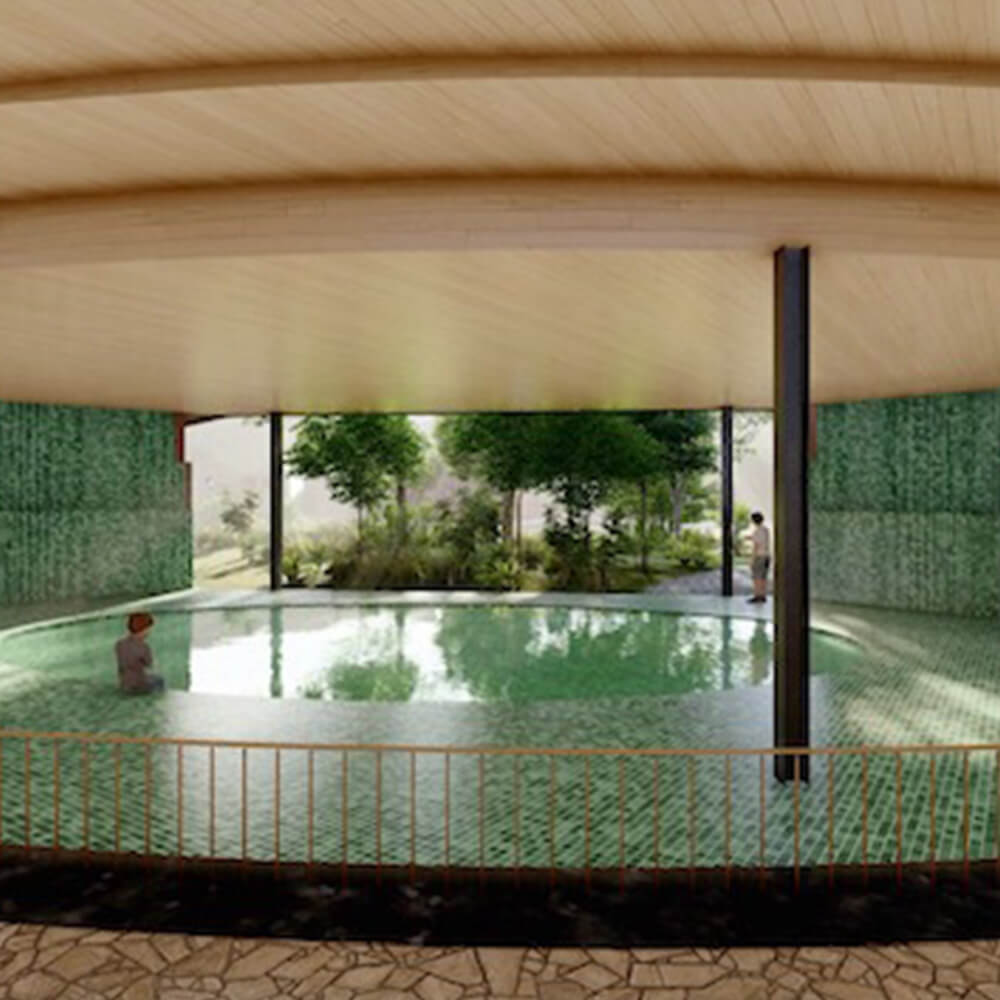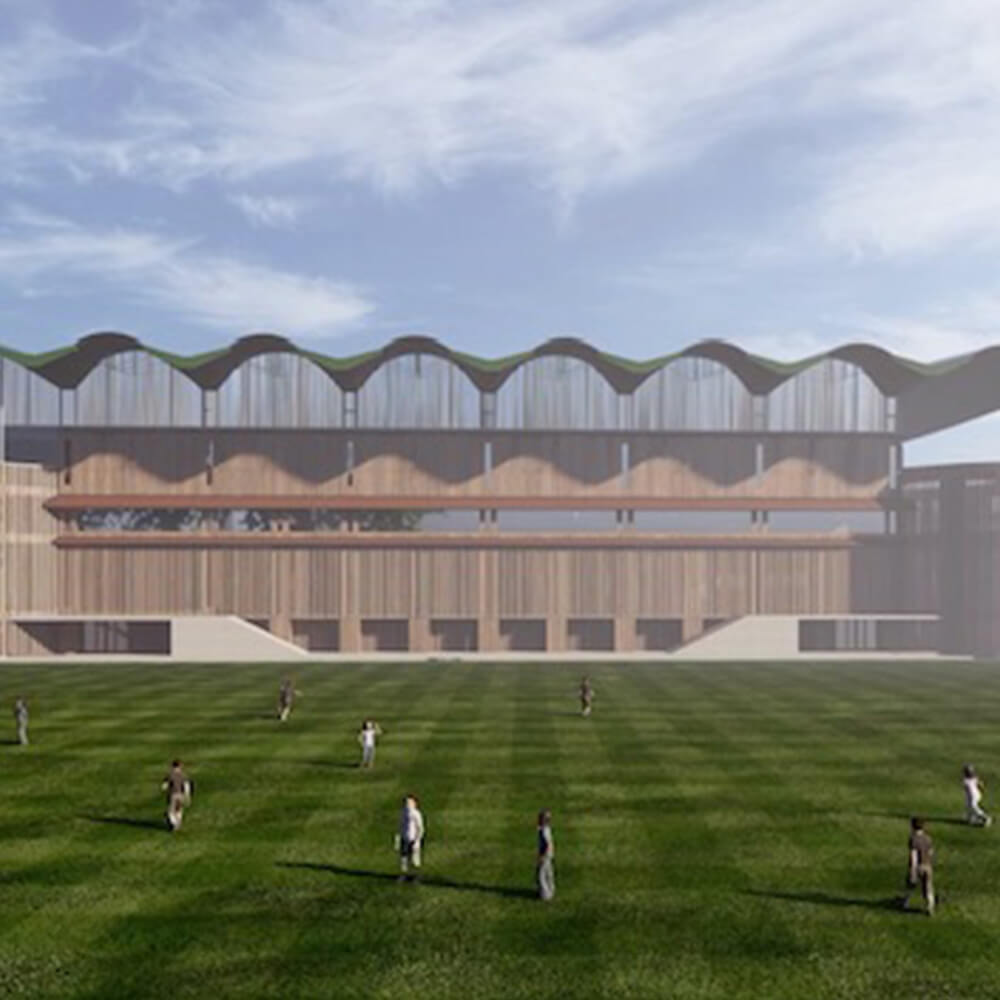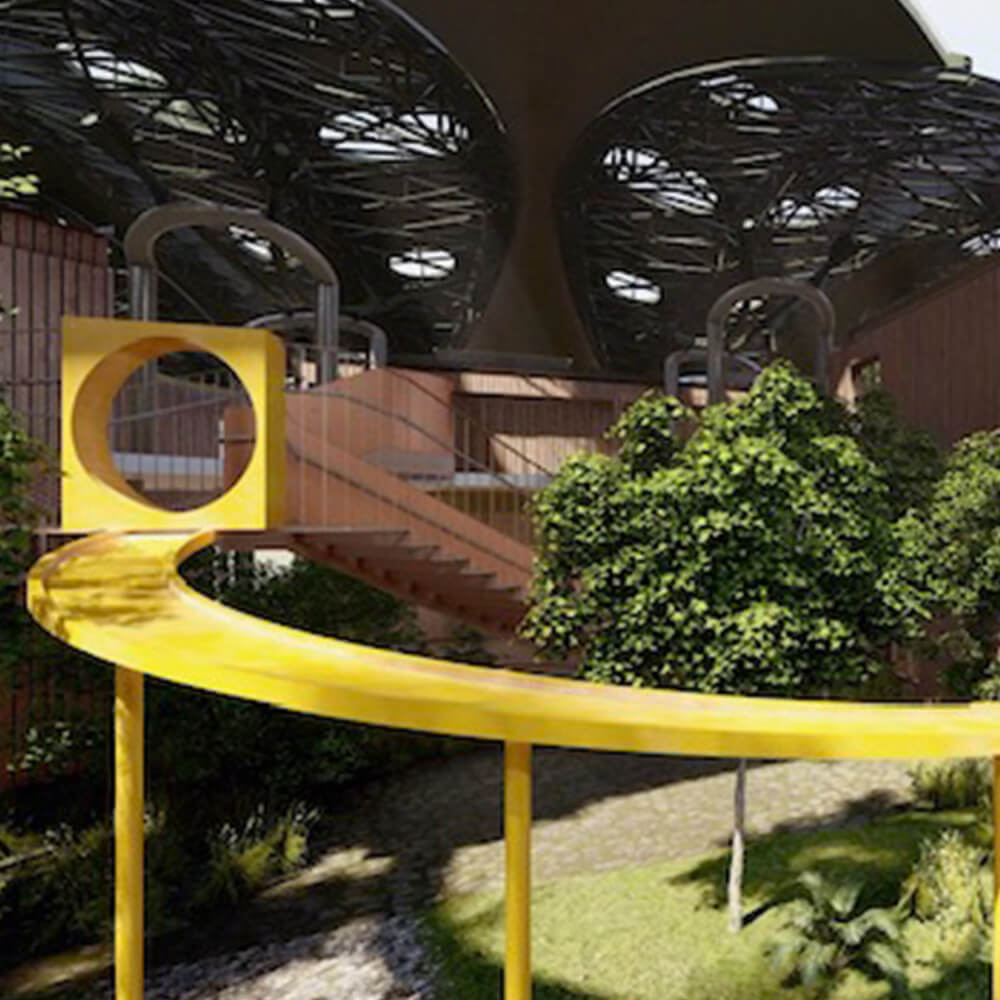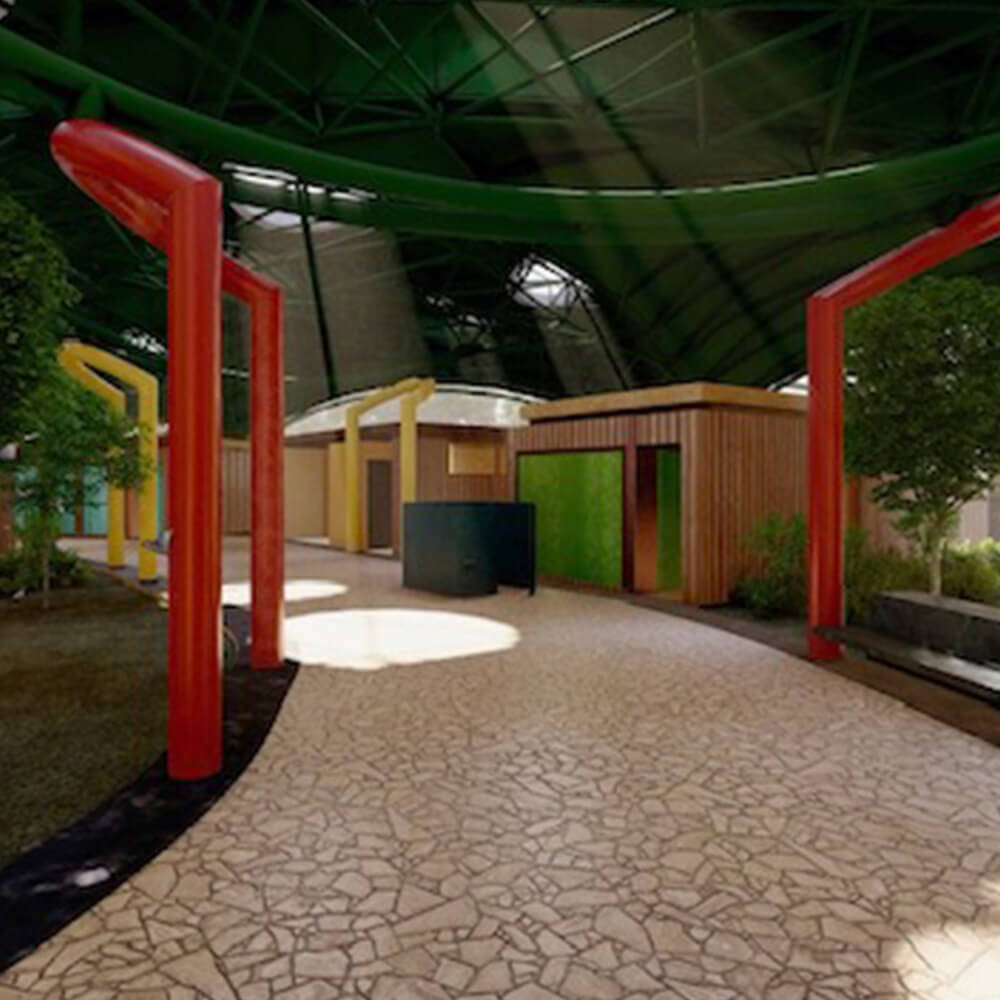 Nature holds the key to our aesthetic, intellectual, cognitive, and even spiritual satisfaction. – Dr. Edward O. Wilson
As parents, we wish our children to grow into curious learners, independent thinkers, and mindful individuals. And no better avenue to ensure this than the Shiv Nadar School, Chennai, with its natural surroundings.
Research has proven that closeness to nature can profoundly impact a child's physical and emotional well-being and cognitive understanding. Calm surroundings stimulate the senses and create a context to bring out the most creative forms of self-expression.
For the 14-acre campus at Chennai, we are focused on leveraging the richness of the green environment to enrich learning outcomes. We turned to Padma Bhushan awardee Dr. B V Doshi, who readily agreed to conceptualise and design the campus. Dr. Doshi has played a crucial role in shaping India's sustainable architecture discourse. In keeping with his philosophy, the school building will be a blend of aesthetic sensibilities with a sustainability focus.
Outdoor and indoor spaces would flow seamlessly, integrating the overall landscape and making room for existing trees and plants. Around three-fourths of the total area will be enclosed in green cover.
A team of environmentalists, landscape consultants, and a dedicated horticulturist is onboard to assist us in sustaining the ecological balance. While most of the trees will be maintained, a few will be transplanted with utmost care.

Effective rainwater harvesting to replenish the existing water body, solar panels to meet 25% of the overall energy needs, wastewater treatment strategies, and flora and fauna documentation would be undertaken meticulously. A combination of air-conditioning and natural ventilation is planned to suit the city's hot and humid weather conditions, and the building is devised to achieve the highest IGBC rating.

We aim to build awareness about the benefits of eco-friendliness, which we call 'Ecosophy.' With a blend of innovative design and smart technology, SNS Chennai will be a net-zero built environment--a robust ecosystem that enables 'learning by seeing' and would shape our children into conscious consumers, encouraging them towards sustainable living.
Media