Tavish Pahwa: India's No. 1 NS Player, Grade 7 Student, Shines in Jalandhar Tournament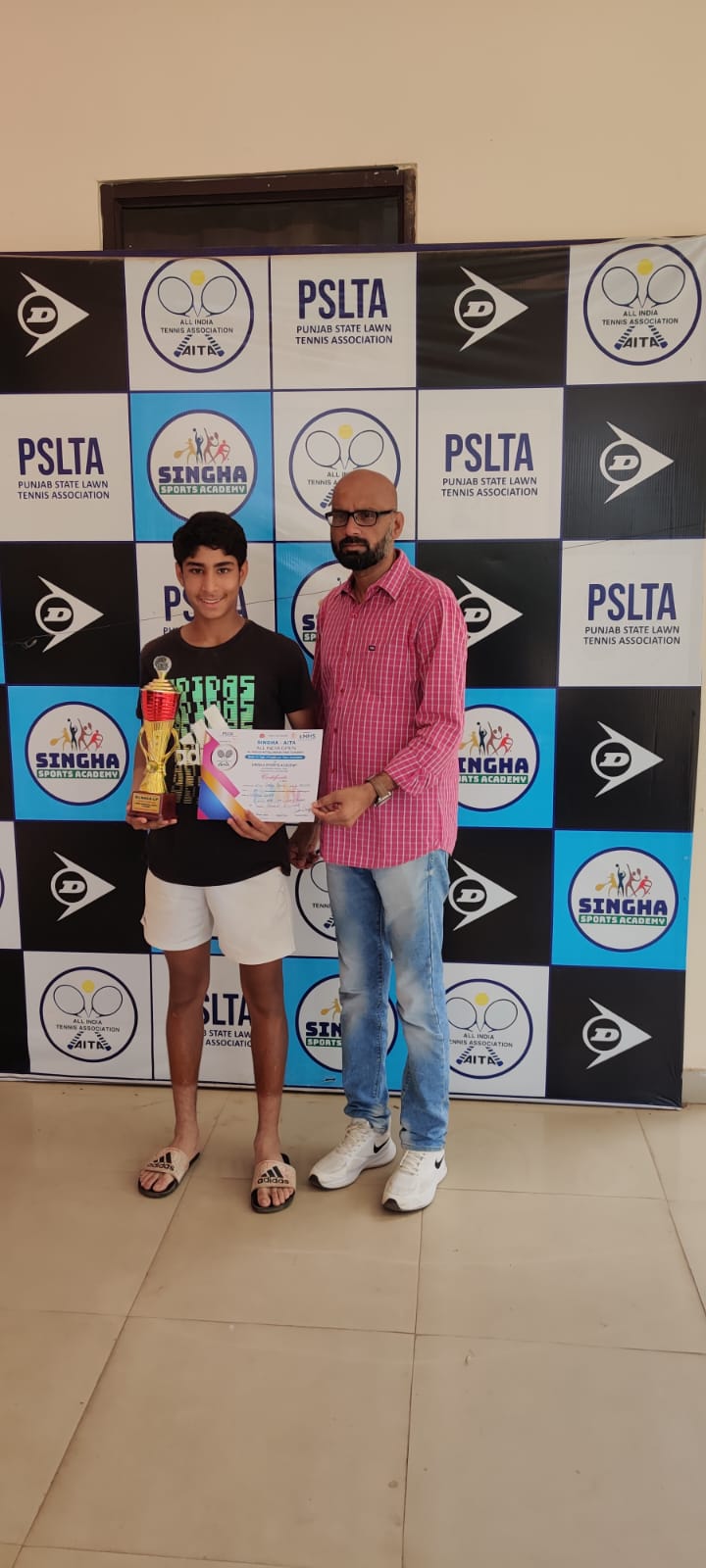 Tavish Pahwa, a Grade 7 student, has achieved the remarkable feat of becoming India's No. 1 NS player. Despite battling a back injury, Tavish displayed exceptional determination and skill at the Jalandhar tournament, emerging as the winner in the doubles event and securing the runner-up position in singles. His success is a testament to his talent and commitment to the sport.
Tavish's outstanding performance has led to him attaining the prestigious No. 1 spot in the national U14 rankings. He has also achieved an impressive No. 3 ranking in Asia, highlighting his growing prominence on the international stage.
Tavish Pahwa's journey as India's top NS player is a testament to his dedication and skill. With his achievements in the Jalandhar tournament and his impressive rankings, Tavish's future in the sport looks incredibly bright.