"Mahabehes" - National Debate Tournament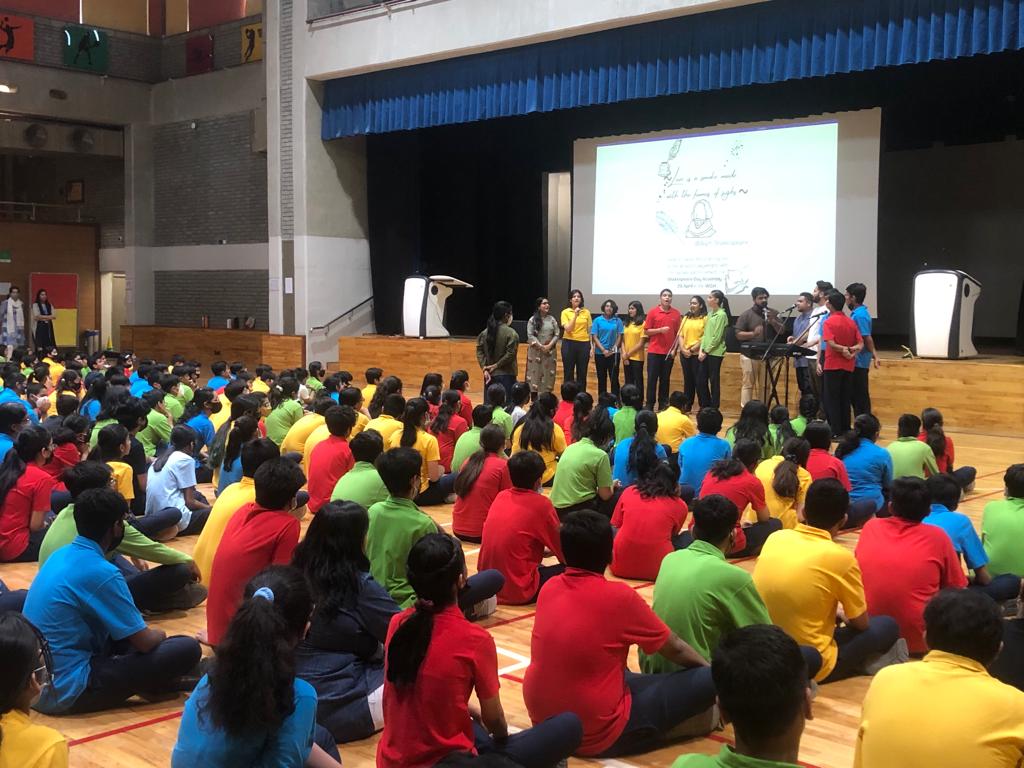 Abeer Bhandari and Aarav Balyan of 7 Kanha cleared a series of BEHES tournaments in 2022 to reach the MAHABEHES CUBS(under 14 yrs) 2022 final round which was scheduled on 7th May 2022.
The MahaBehes '22 is the culmination of the Behes season, which invites some of the top budding debaters, over 2000 participants. The MahaBehes '22 saw talents from five countries battle it out for a shot at the coveted title – a shot at being MahaBehes champions 2022!
Their team 'TARKVITARK' of 3 debaters, from Shiv Nadar School, Faridabad reached the semifinal round with great earnestness.
They are the recipient of the following accolades-
Abeer Bhandari - Best speaker of the MAHABEHES 2022, 1st position, Gold Medal
Aarav Balyan - 11th position, Silver Medal
Swasti Kaushik- 16th position, Silver Medal