Innovation leads us forward
As technology pervaded all the spheres of education during the pandemic, it became all the more essential to use it for augmenting learning. While teachers and learners became adept at using digital classrooms, we took the learning journey beyond the existing horizons. Our flagship events gained momentum on the virtual platform, as students connected with international experts and peers.
In the penultimate section of our Glimpses 2021 series, we recapitulate how our students developed scientific temperament, explored nuclear power, and worked towards finding solutions to social problems.
Inquisitive Innovators
Our annual Capstone competition, Colloquium, proved that with intent and planning, even the most complex task can be accomplished with ease. Students presented their innovative ideas and product prototypes in the virtual Colloquium. The jury that reviewed the projects included Mr. Akshay Munjal (Founder CEO, Hero Vired), Mr. Gaurav Mehta (CMO Zupee), Dr. B Vankatesh Kumar (Chairperson Public Policy and Governance, TISS), and Mr. Aashray Thatai (Co-Founder PostFold). The esteemed judges, with ample industry experience and entrepreneurial acumen, appreciated the efforts of the students and shared suggestions for implementing the projects.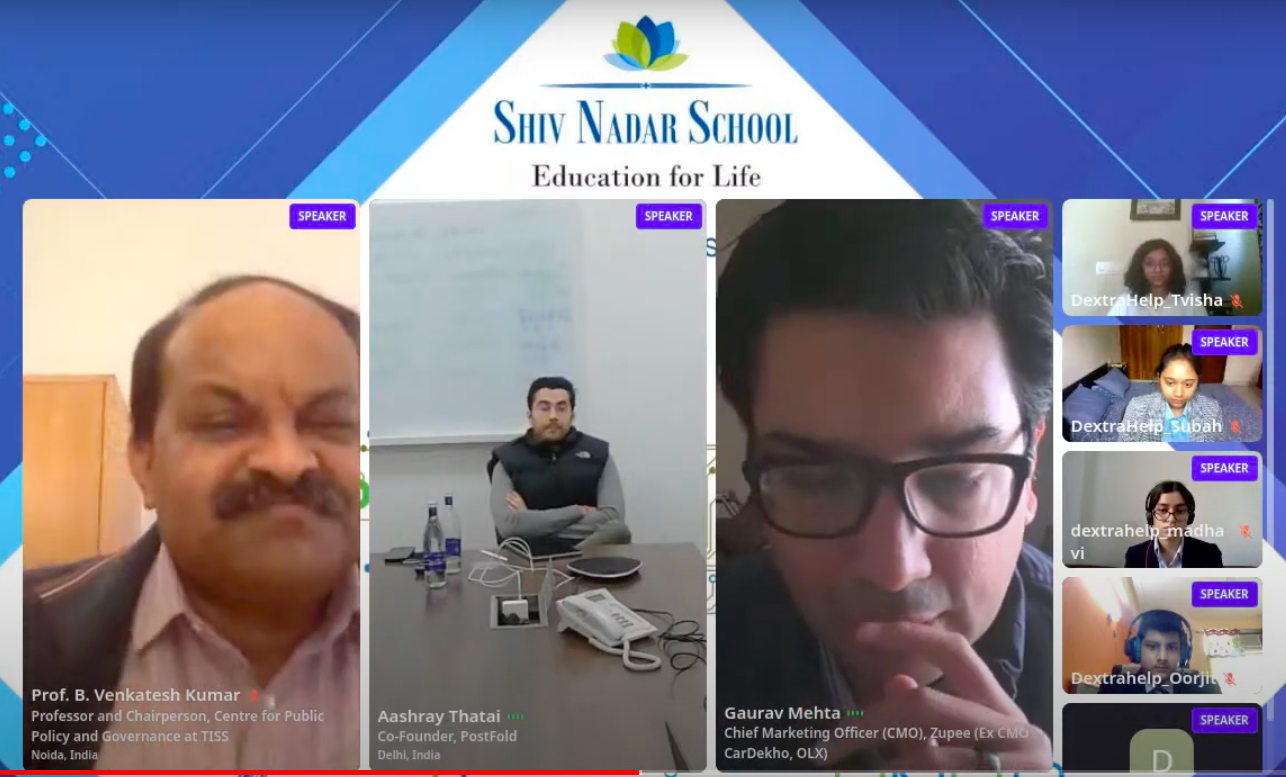 The team Hermes from Shiv Nadar School Gurgaon won the Colloquium by developing an app that will facilitate interactions with speech impaired people through sign language. The team has developed the complete indigenous sign language too. In the second place were team Dextrahelp, from Shiv Nadar School NOIDA. They have created an electronic gadget that helps control movements for people with Parkinson's disease. This unique product will help the patients to perform everyday chores with ease.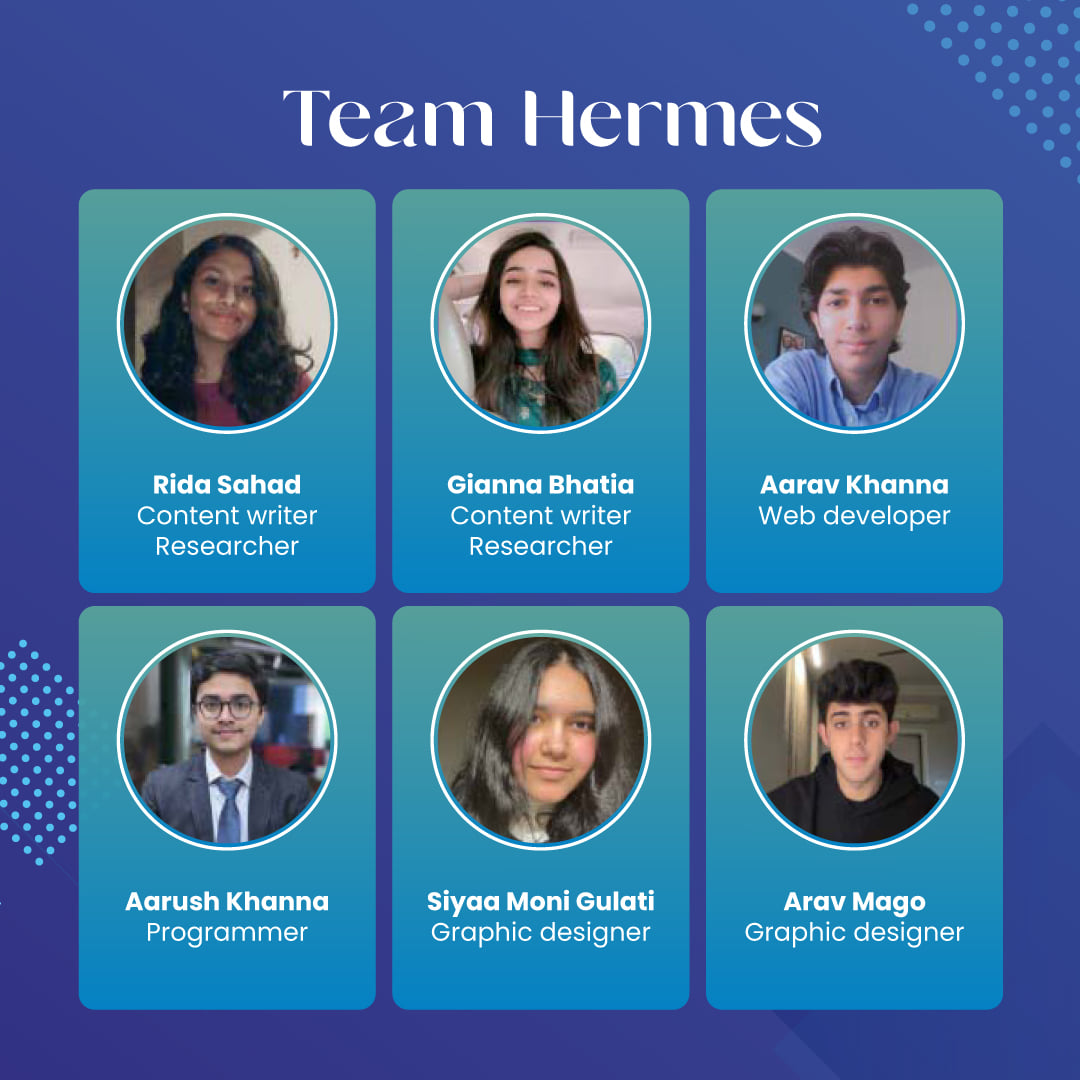 Soaring with STEAM
Another elaborate event was the second edition of the Educational Boot Camp, a month-long celebration of science with the theme 'Let us Celebrate the Sun'. EBC 2 featured interactive sessions with international luminaries from St. Michael Observatory (France), TU Delft (Netherlands), and Kent Academy (USA). The highlight was a virtual visit to the ITER France Fusion Reactor site.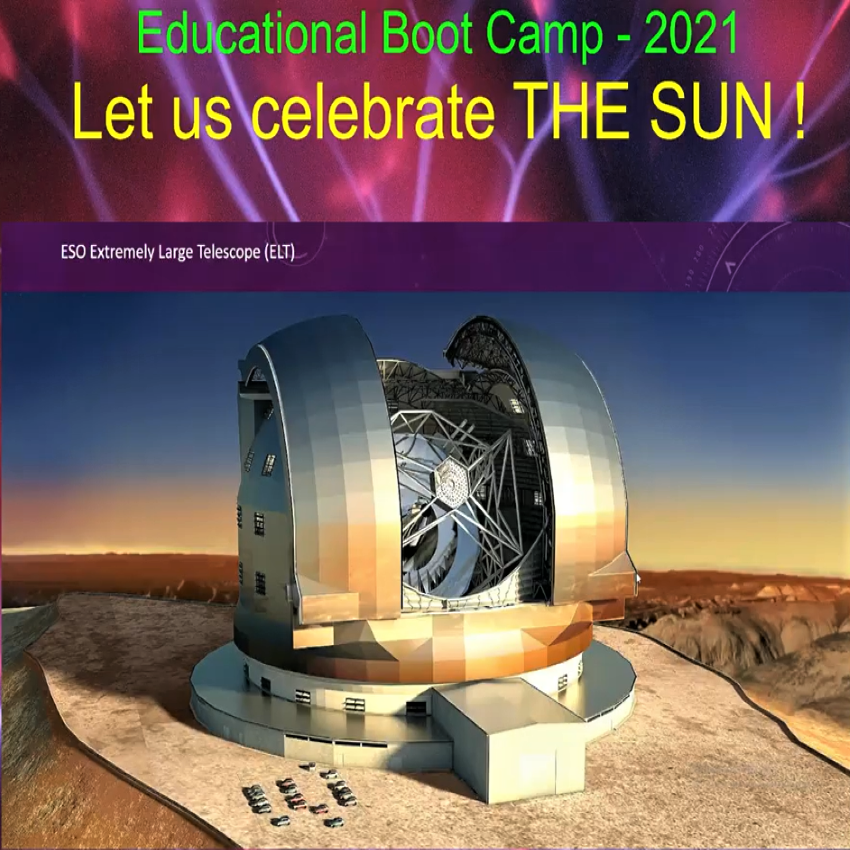 Students also presented their research projects based on the theme of the event. Shreya Ranjan, from Shiv Nadar School NOIDA, won the Dr. APJ Abdul Kalam Fellowship Award for her technical paper presentation on the Jantar Mantar.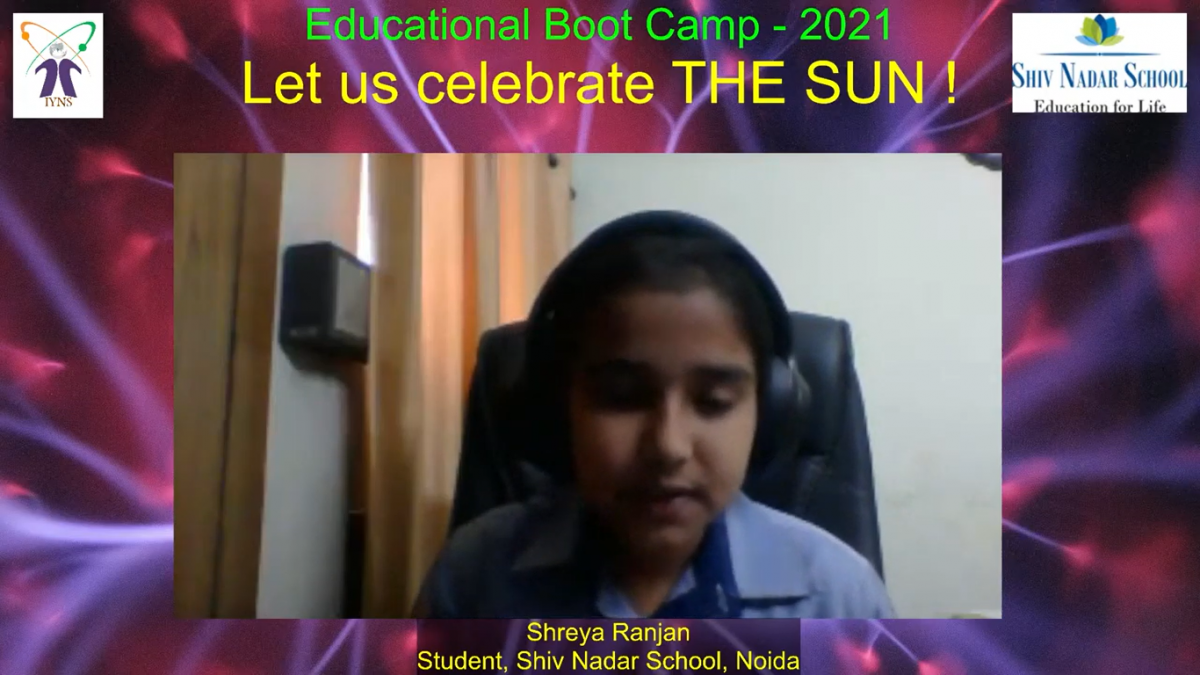 Celebrating Diversity
The Ability Week saw a unique attempt to use technology for social good. It was observed across campuses to help students empathize with and empower differently-abled people. Children explored concepts like Life skills, Problem-solving, and Inclusivity with the help of facilitators and external experts. The students created posters, attempted to draw with foot and mouth, and learnt about how the skills of specially-abled people can be utilized.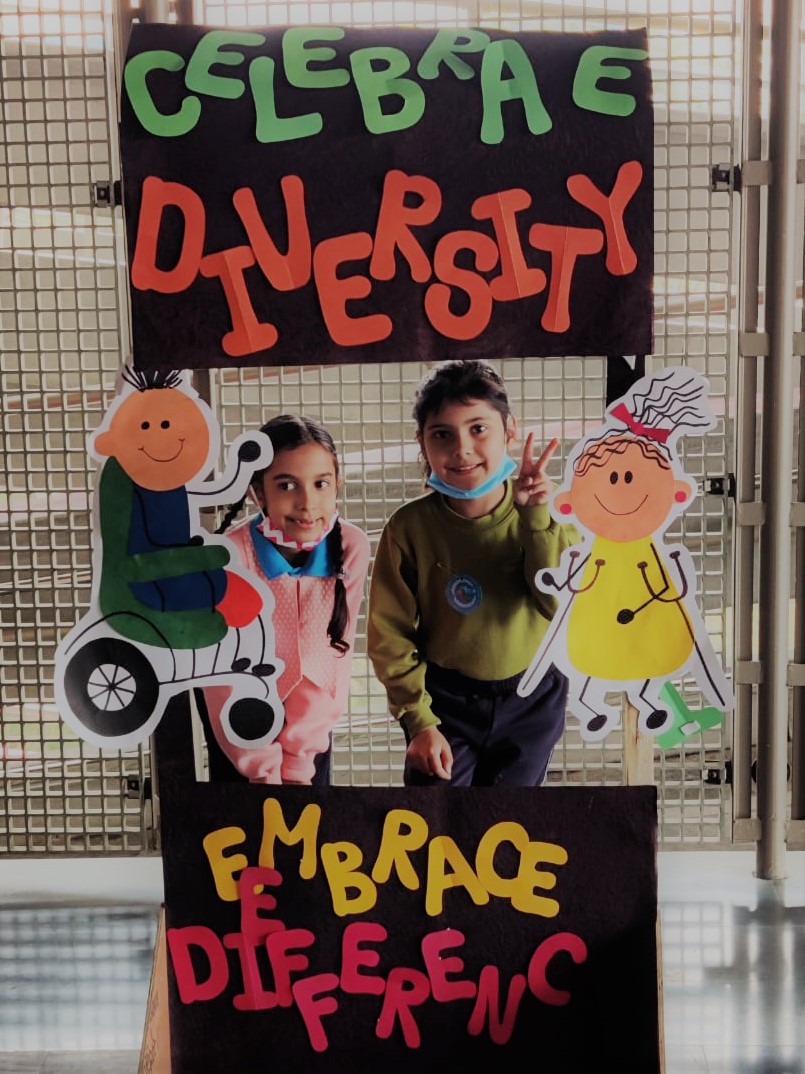 Enjoyable Education
Funkaar, our unique approach to the integration of the Head, Hand, and Heart, proved to be a gala event. Students creatively explored and expressed themes like Water, Landforms and Shelter, Culture and Festivals, Habitat and Adaptation, and Market and Governance. They collaboratively worked on projects related to the assigned topics.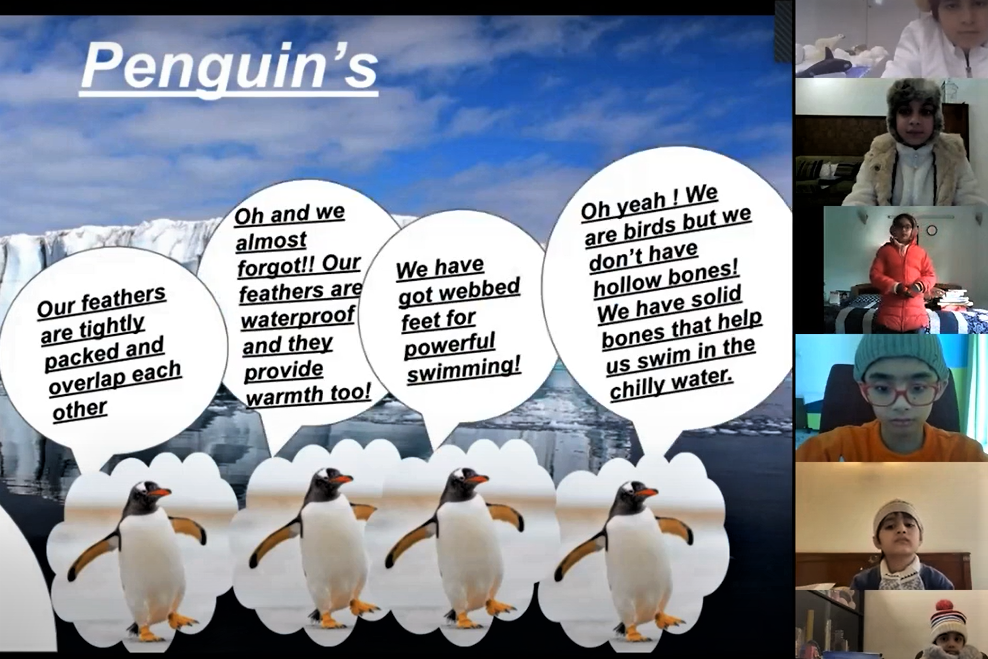 A multidisciplinary bonanza, Funkaar saw students engaging in stories, artworks, puppet shows, and animated models. The culmination event, conducted virtually, was also shared with parents, and they appreciated the intriguing efforts by all students to understand and explain the complex topics.
International Achievements
Pranet Pahwa of Shiv Nadar School Faridabad won the MIT App Inventor – Appathon for Good 2021, hosted by the Massachusetts Institute of Technology. Pranet and his team were recognized as the People Choice Youth team for their app 'Heal the World – Recycling Solutions for a better tomorrow'.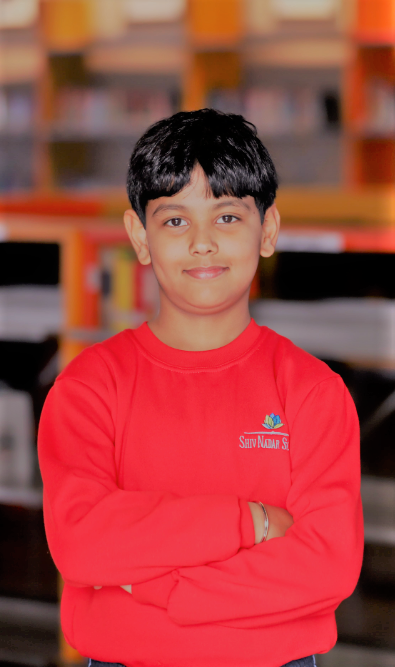 Saatvik Das and Siddhant Singhania of Shiv Nadar School Noida participated in the TTC Challenge for Data Science, competing against over 140 students from 5 continents. Finishing in the runners-up position, they won a chance to intern with Nacho Nwana, Founder and Gamemaster at Valfee.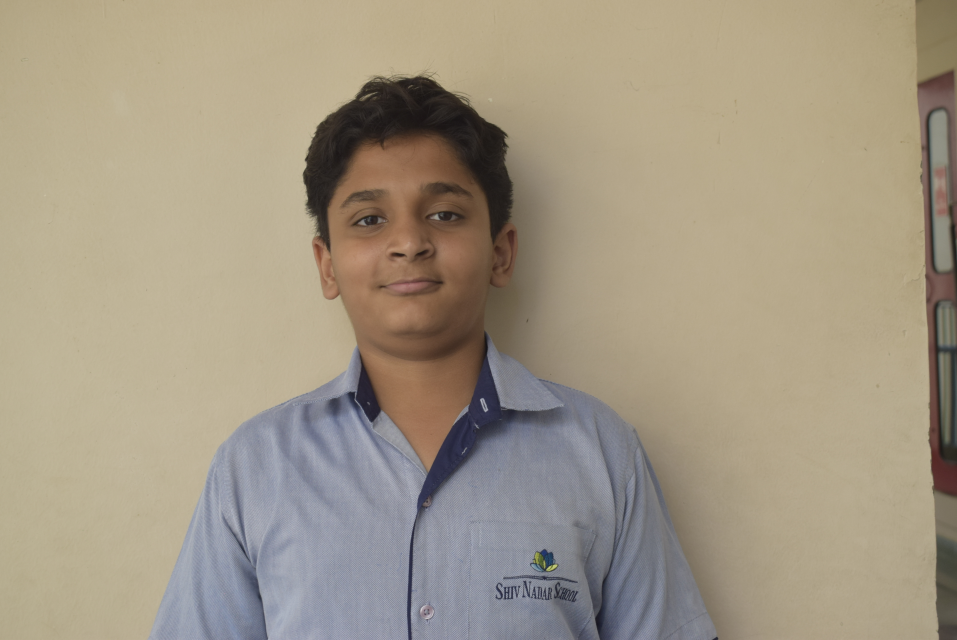 Sanchit Kapoor, Grade 8, Shiv Nadar School Faridabad, participated in the Stem & Space International Asteroid Discovery Project. His discovery was one of the only 11 discoveries confirmed as provisional asteroid discoveries by the Minor Planet Catalogue (MPC) and will be formally recorded.
Equipped with pathbreaking ideas and technical acumen, our budding scientists aim for higher accomplishments. In our concluding post, we will look at how we have Evolved, buoyed by the experiences of a challenging year.
Apr 19, 2022 by Shiv Nadar School