Ideate ,Create, Innovate – IRIS 2019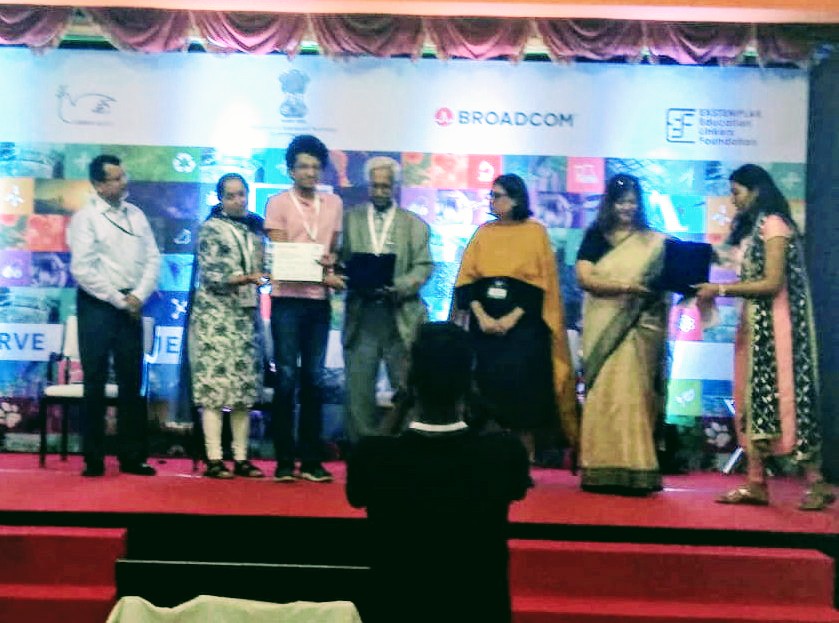 We are proud to announce, Om Shalat of Grade XII participated in the IRIS 2019 at Bangalore. The project" Aarambh "was selected to represent India in the International Science Engineering Fair to be held in the USA.
The project was based on Artificial Intelligence Traffic Light System which would reduce fleet time and reduce air pollution.
The IRIS National Fair promotes and Nurtures science and scientific research among young innovators. It recognizes and rewards outstanding project The winning students are provided with a platform to represent India at the International Science and Engineering Fair, the world's largest International Pre-College science competition held annually at Washington DC