Congratulations Pranet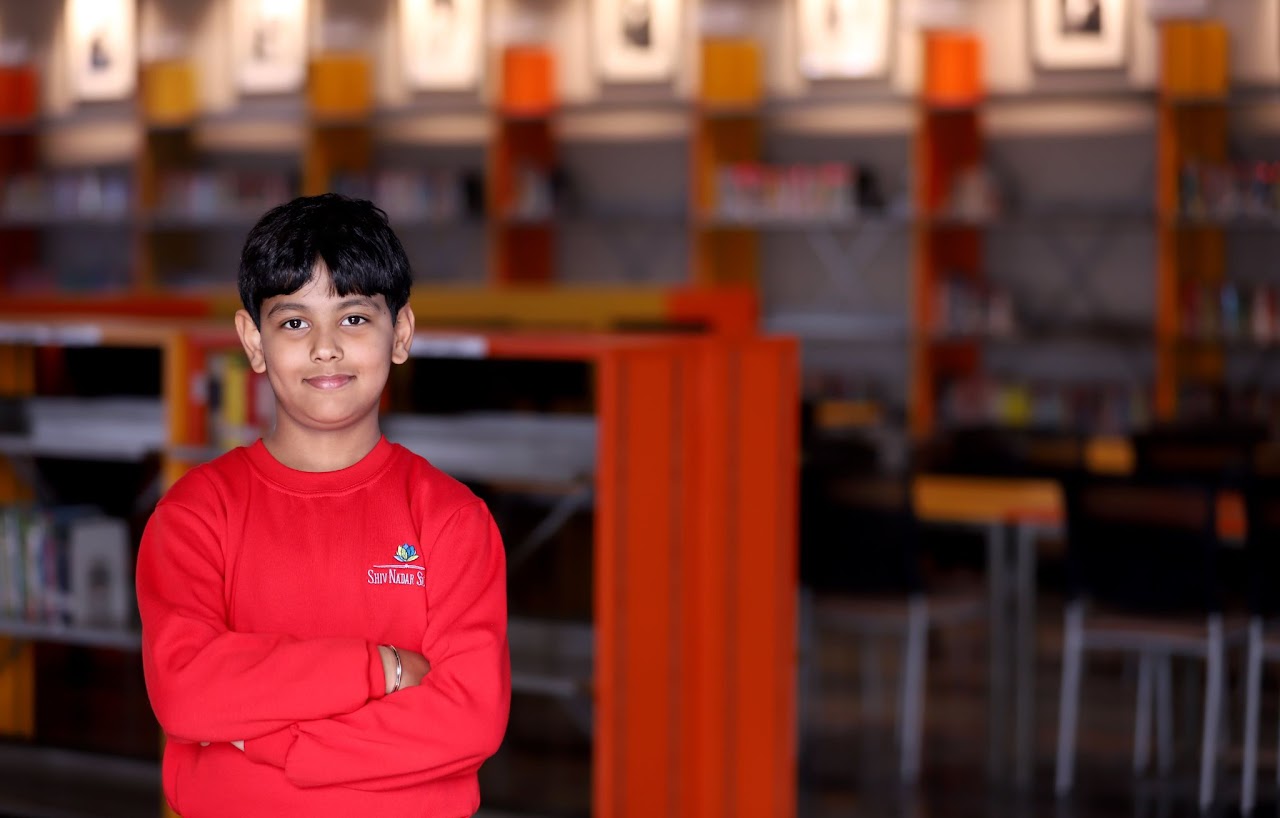 Massachusetts Institute of Technology, USA has recognised Pranet Pahwa and his team again in MIT App Inventor Summer Appathon -A Global Appathon for Good, as their App " The Turning Tide" has been selected as the Second Rank in Judge's Choice - Youth team.
This is an app idea conceived and created by four 7th grade students -Pranet Pahwa Ayush Sankaran, Nayantara Menon and Jashith Narang for the MIT Appathon 2022. The app is titled "The Turning Tide" and educates and prompts people to take action to conserve our marine life.
Their App is an endeavor to encourage people to take up marine health goals. The App is a humble attempt to own up, show up and make a difference before the time is up.
This App encourages everyone to undo the harm and to save marine life. We chose this goal as Marine life and it's conservation directly impacts us. We are never too young to start learning about the benefits of our oceans and never too old to lend a hand in marine conservation.
This app has 2 key aspects - the first aspect educates people to learn about why they should conserve marine life - by answering some big questions, playing a game, answering a quiz, and learning about and donating for the marine endangered species. The other aspect prompts them to take action by signing up for a beach clean up drive and also tracking the litter they collected and recording it in a nationwide debris database as well as sharing about it on social media for brag value! Isn't it cool!! App also have a "know your fish" section which lets the people of India choose which fish they can eat in which month of the year and make informed choices for a better ecological balance.
The key elements used to achieve this in app inventor includes lists, list view, integration with Google sheet which is used as a database, activity tracker, anyblock component etc. Code is well written and we have tried to simplify the codes wherever possible. They have optimised our screens by giving it a start value to use a single screen to showcase multiple topics in the app. They have also tried to use an appealing layout to give a great user experience to our users.