The British Council International School Award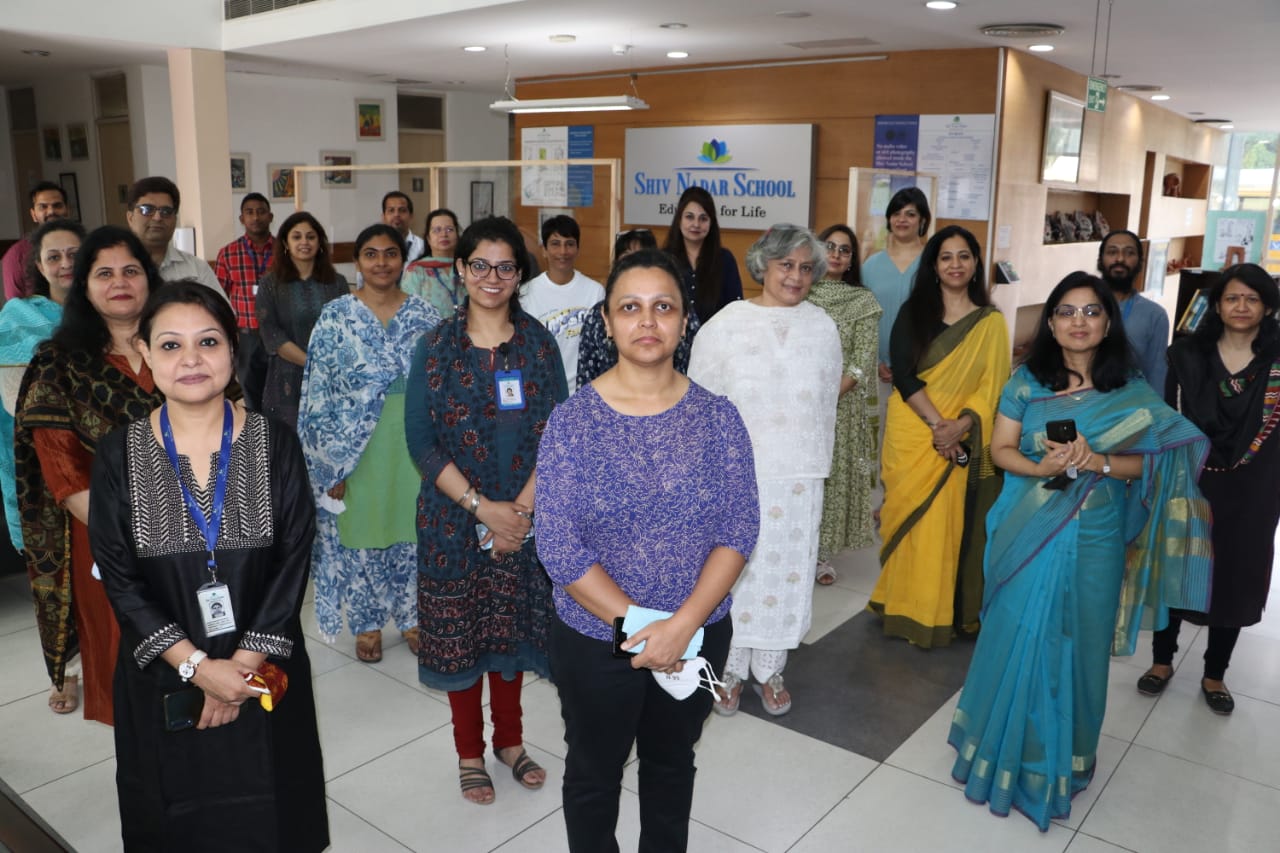 At Shiv Nadar School the focus of our teaching-learning is to lead by example. This year we have been awarded the International School Award (ISA) by the British Council.
More than 2500 schools across the country participated in this journey. The range of schools varies from well-resourced private schools to government schools from rural areas and schools for the less advantaged communities.
The ISA Team consisted of 15 teachers across K-12 who worked together on a 7 Action Plan each based on UN Sustainability Goals. Every action plan was supported by strong evidence and documentation.
This Award (ISA) benchmarks and accredits schools as having an outstanding level of support for:
a. leading and nurturing the intercultural understanding and appreciation of sustainable dimension goals in young people.
b. enriching teaching and learning.
It was a year-long project for the year 2019-20. The results were delayed due to lock down and were announced only recently.