Learning The Art of Learning
Among the many conversations you will hear at Shiv Nadar School, a prominent, oft-repeated one will be on the philosophy of lifelong learning. Lifelong Learning is counted as one among the six Core Values of the school. In fact, it is the single-most important concept which forms the bedrock of our existence, serving also as the guiding principle for all activities we undertake. The essence of Lifelong Learning is visible in the excitement to learn which we try and imbue in our students, as well as in the methods of our teachers, who consider themselves facilitators and participants in this process of a lifetime of learning.
But, ponder over it, and ask yourself, what does it really mean, when we enunciate the words, "Lifelong Learning"? Don't worry, there is no right answer here. The beauty of this concept is that it is nothing more than a humble acknowledgement of the fact that there is an infinite realm of knowledge out there, of which we can never grab the whole. However much we know, there will be more to know. If, however, we have learnt the art of discovery and the spirit of enquiry, learning will become this joyful process which will go on, each day of life, each hour of the day.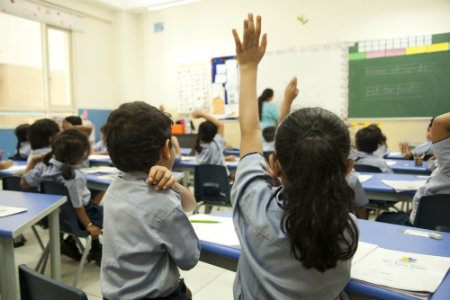 We, at Shiv Nadar School, firmly believe in the fact that learning neither begins at school, nor ends with it. A child is a naturally curious entity, who constantly tries to make sense of this world staring down at him. As children grow, they start on this beautiful journey of learning, unlearning, understanding, decoding, investigating and answering the complex puzzle in the form of which life presents itself. School, is but one part, albeit an extremely important one, in this lifelong odyssey of learning.
Who is to say that knowledge resides in books, or learning can be measured by examinations? In schools, we teach lessons first and then conduct examination. Life, however, conducts examinations first, through which we are taught lessons. The trick, as we understand, is that if a child understands how to learn, and not what to learn, he is well placed to deal with every challenge that life throws his way. This is aptly put in words by Ms. Rupa Pal Chowdhury, teacher at Shiv Nadar School, Noida, "Lifelong learning is a concept which extends from teachers, to students, to the Principal. We believe that as long as a child has the DNA to learn, he or she can cope with any situation of life."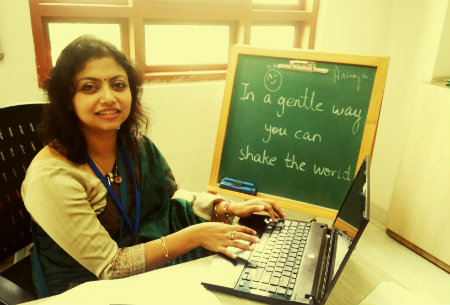 We cannot really predict what the world will evolve into in the next ten years. How can we then be sure that what we are teaching them today will be of value to them in the kind of life they have to live? Our best bet is to make them keen observers and analysers, confident enough to understand a situation and then react to it. The curriculum at Shiv Nadar School, hence, is designed bearing in mind an objective much larger than grades or marks.
Ms. Shashi Banerjee, Principal of SNS, Noida, surmises the importance of Lifelong Learning in the following words, "Lifelong Learning is our most important value for three reasons. One, you are never conceited about what you learn. There is openness to learning more, which brings humility. The second thing is, life may surprise you, but it would not throw a lifelong learner off balance, because you are trained to be surprised. And the third thing is, it infuses reverence and respect for every other human, because when you are learning, you are learning from every other human." What perfectly melodious words to end our thoughts on lifelong learning with!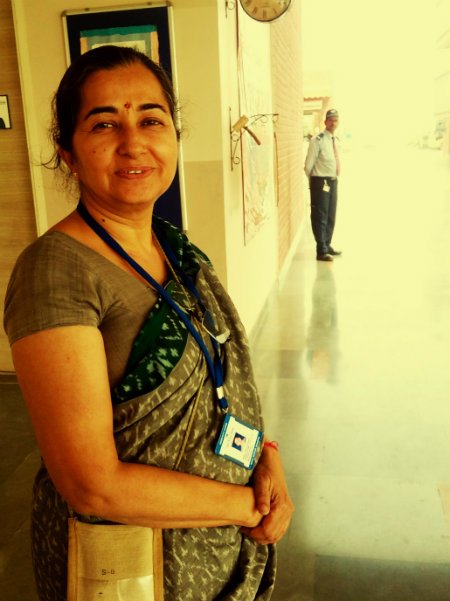 Nov 10, 2014 by Shiv Nadar School Noida