Learn
The New Year is often described as Janus-faced, with one head looking back to take stock of how far we've come, and the other, looking ahead. As we settle into the new year, we reflect on the highlights from our 2020, and understand the lessons we've learned to carry us ahead. We welcome you to join us in the four-part "Looking Back at 2020" journey.
With the physical closure of schools last year, innovation, quick thinking and resilience had to take centre-stage to create a digital classroom that had to be just as effective as the traditional one in transacting teaching and learning. Together, we the Shiv Nadar School community collectively dipped our toes into a new normal, reinventing and adapting ourselves as we went along. Feedback, dialogue and open communication allowed us to strengthen what worked, and recraft what didn't.
During the uncertain summer of 2020, the three campuses of Shiv Nadar School sought to maintain connection and engagement with students.
Shiv Nadar School Noida introduced "Summer LIVE Personal Projects" –each student was to take up a real world problem, and outline an action-oriented approach with clearly delineated roles of the government and community (with a focus on schools) from both a local and global perspective.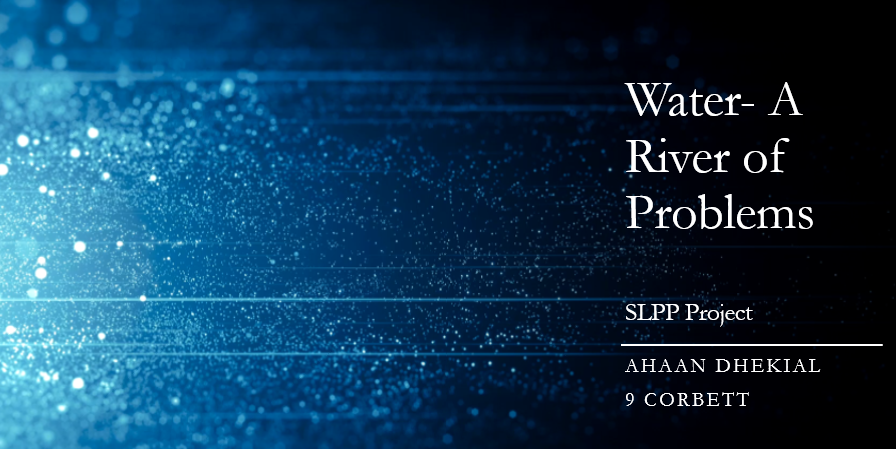 Shiv Nadar School Faridabad created meaningful opportunities for holiday engagement with students through the performance arts – using technology, students were able to record and mix vocal choral performances as well as dance performances as a group.
Shiv Nadar School Gurgaon's holiday engagement "Bhasha: The Language of the Arts" saw the students taking up any of the arts – be it theatre, music, dance or art - and coming together with the faculty in class, by creating meaningful projects.
Our holiday engagement was thus able to serve as a bridge between the abrupt closure of the physical school and the ensuing online classes.
As regular school classes resumed post the summer break, to teach effectively in the digital classroom, an entirely new way of teaching-learning was still in the process of being innovated. A paradigm shift was critical to enhance learning. And thus, what may have evolved over a matter of years, or perhaps even decades, had to be done in a matter of weeks.
With time, we found increasing success with effective online teaching-learning. At the heart of this was student attention and engagement. With creative problem solving, strategizing and imaginative tech tools, we were able to make the best out of having school in a virtual landscape. We launched Tools for Teachers - an effort towards knowledge-sharing, for educators by our educators – distilling our experience and knowledge with the virtual classroom into easy-to-read guides.
Peppered throughout the school year, in conjunction with our regular, timetabled classes, we invited luminaries across various events and competitions. Ruskin Bond came in for "Meet The Author", Dr Kiran Bedi's session "Breaking Stereotypes" was a truly enriching experience for our students, Shantum Seth from the Ahimsa Trust had a virtual session on mindfulness and Jo Chopra, writer and acclaimed disabled rights' worker came in for a session as a part of our Ability Week.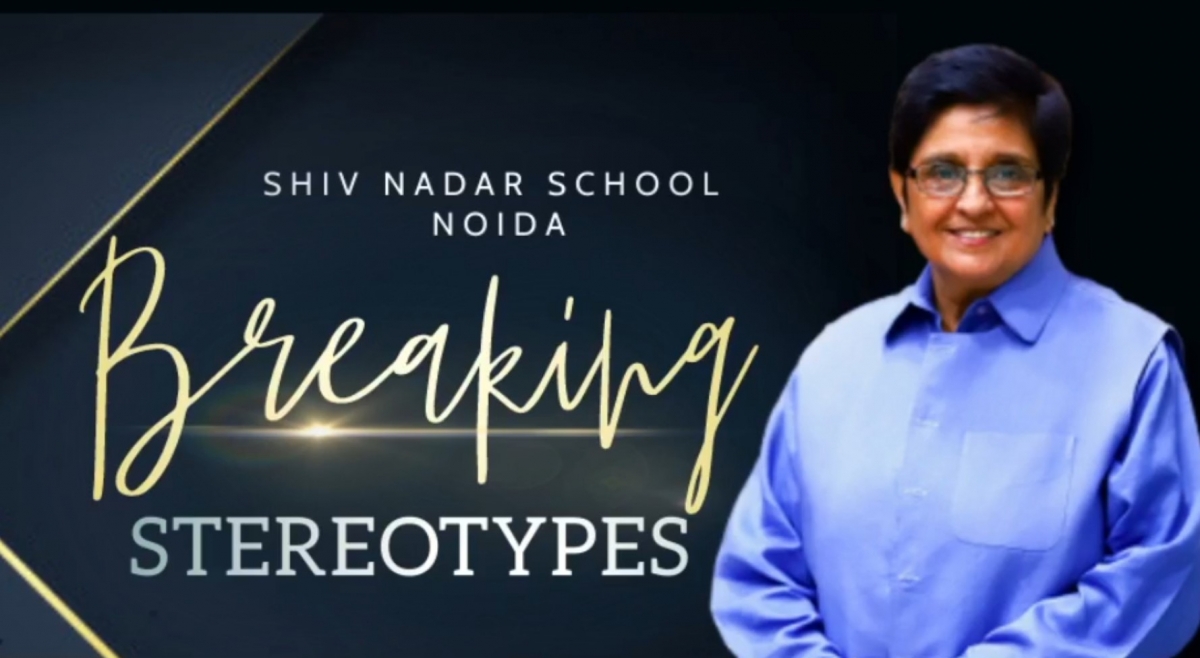 Our year also had a motley bunch of other events, webinars and workshops at all three campuses where we touched upon socio-emotional health, sustainability, cybersecurity, nutrition, mental health and more.
Last year was gripped by an unprecedented turbulence across the world and in adapting to this ever-changing environment, 2020 truly became a learning experience for all – testing our mettle not just in terms of tangibly adapting to the digital, but also in terms of our growth, strength of character and personal mastery. As we take stock of this learning, let us next look towards how we innovated and imagined new solutions and landscapes over the year.
Jan 28, 2021 by Shiv Nadar School