Books to the Rescue!
As the Covid-19 pandemic outbreak continues and all of us stay safe in isolation, our books can provide us with some much-needed inspiration and positivity. This is the perfect time for us to revisit old favourites or discover some new page-turners. In this blog post, our CEO, Col Gopal Karunakaran, takes us through ten of his favourite reads, in no particular order. Be prepared to be captivated as his list touches upon life, play, management, business, spirituality and a lot more!
The Last Lecture by Jeffrey Zaslow & Randy Pausch
Dr Randy Pausch, a professor of Computer Science at Carnegie Mellon University, was once asked to deliver a 'last lecture' to his students. This was somewhat of a tradition; professors would pretend it's the last time they could speak to their students. But Dr. Pausch didn't have to pretend – he was living with terminal cancer. Delivering a lecture that was optimistic, humorous and powerful, he spoke of achieving one's dreams and enabling others to achieve theirs. His book "The Last Lecture" outlines everything from the lecture, plus other pearls of wisdom and Dr Pausch's personal anecdotes.

Range: Why Generalists Triumph in a Specialized World by David Epstein
In this book, Mr. Epstein talks of how diverse experiences across multiple fields is more relevant for today's world, and makes a case against overspecialization. He overthrows the existing formula for success – instead, he argues that fostering solutions to modern day problems needs generalist thinking, based on knowledge and experience gathered from multiple fields. Full of interesting anecdotes of generalists achieving success, this is a highly enjoyable read.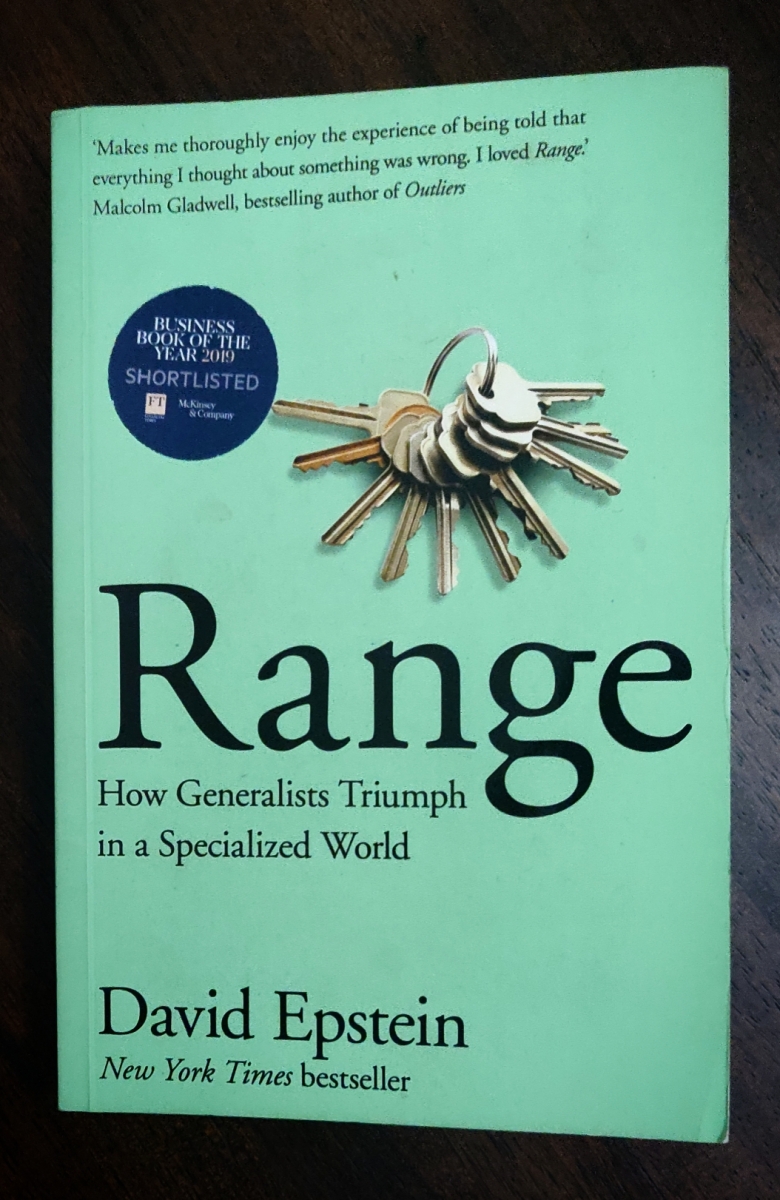 The Tao of Physics by Fritjof Capra
The famed German quantum physicist Werner Heisenberg came to India to deliver a lecture and found that Indian philosophy held similar ideas to those he was developing in quantum physics. Niels Bohr had a similar experience when he went to China. In this book, Mr. Capra explores the many parallels between Eastern culture, such as Buddhism, Hinduism and Taoism, and modern quantum theory. Published in 1975, it was one of the first to lend a spiritual significance to subatomic phenomena – and is still widely read and enjoyed today.
21 Lessons from the 21st Century by Yuval Noah Harari
Known for his renowned work about our past (Sapiens: A Brief History of Humankind) and about our future (Homo Deus: A Brief History of Tomorrow), this book is about understanding the present. Intended to stimulate the reader to think about issues in the global landscape, the book has been constructed as a collection of Dr Harari's essays. It has been divided into multiple sections, which broadly touch upon technology, politics, religion and more. This is a must-read for anyone who, as the author says, "would like to participate in some of the major conversations of our time."
Light from many Lamps, edited by Lillian Watson
Nothing short of a classic, this book is a treasure trove of life's most important wisdom. Originally published in 1951, it is equally relevant today as a manual for facing life's daily challenges. A compilation in the form of passages, poems and quotations by people through the ages, this book can serve as a good friend through difficult times.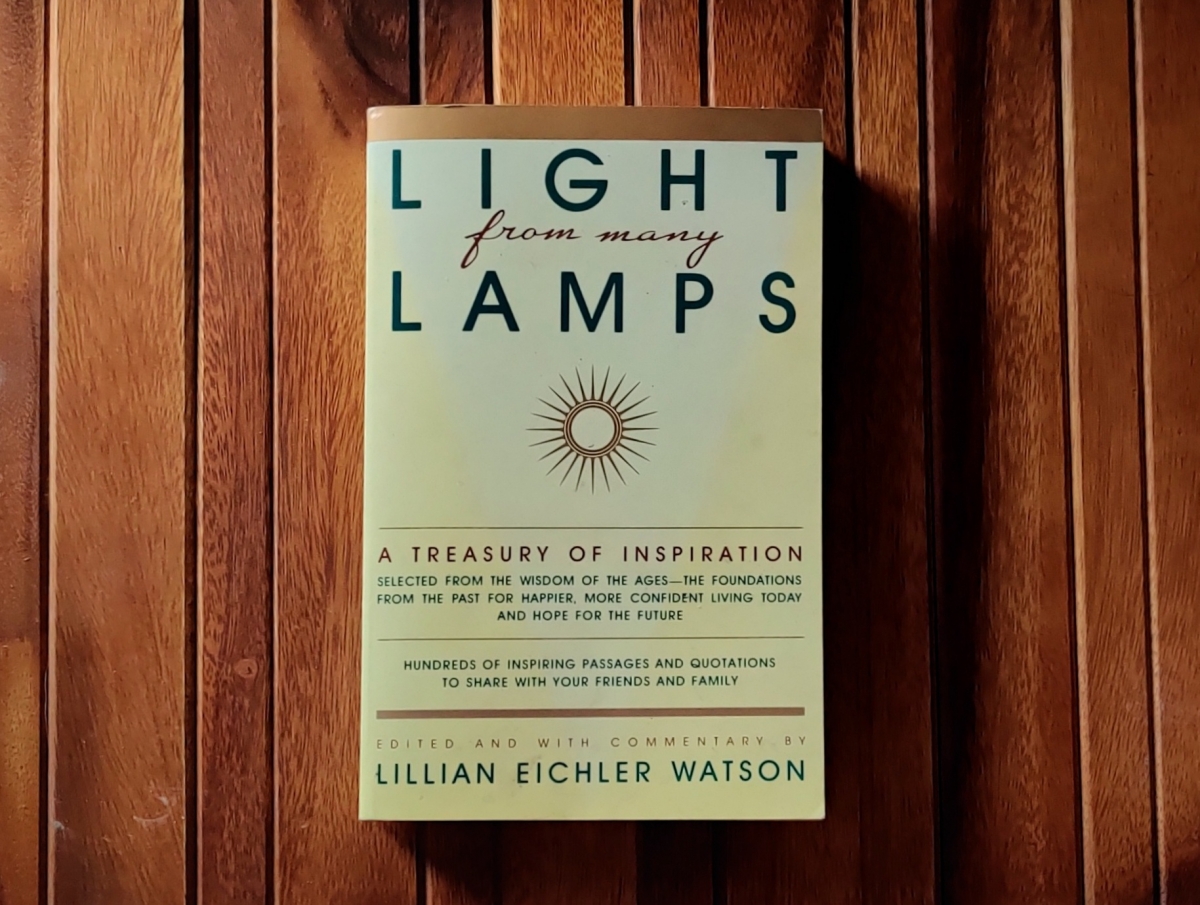 Happiness by Matthieu Ricard
Dr Ricard, a Frenchman specialising in Molecular Genetics, decided to take up Tibetan Buddhism and live in the Himalayas. Synthesising centuries of Buddhism along with psychology and neuroscience, Dr Ricard makes a passionate case for regarding happiness as a skill – and the goal to get better at this skill, he argues, is at least as important as our other goals in life.
Play: How it Shapes the Brain, Opens the Imagination, and Invigorates the Soul by Stuart Brown
A book written about how the blissful joy of play plays a crucial role in developing our social skills, intelligence, creativity, problem-solving, risk-taking and more. An enjoyable read based on research and anecdotes, it is a treasure of a book in which Dr Brown notes how play can be effective in adult life, the workplace and in the broader context of freeing ourselves in the world, enough to lead a more playful, creative and progressive life.
Winning by Jack Welch & Suzy Welch
With ideas grounded in experience, this is a practical book on management and business. Written in a straight-talking, no-nonsense tone of voice, this is a riveting read that not only talks of efficiency and business, but also work-life balance and managing one's career.
Jonathan Livingston Seagull by Richard Bach
This is a fable about a seagull, who is frustrated with the meaningless rigmarole of daily life. Driven by curiosity and passion, he repeatedly pushes boundaries and flies higher and higher. Mr Bach, a pilot, uses Jonathon's life as a seagull and the metaphor of flight to inspire people to see beyond inconveniences and embark upon an audacious quest for achieving a higher purpose.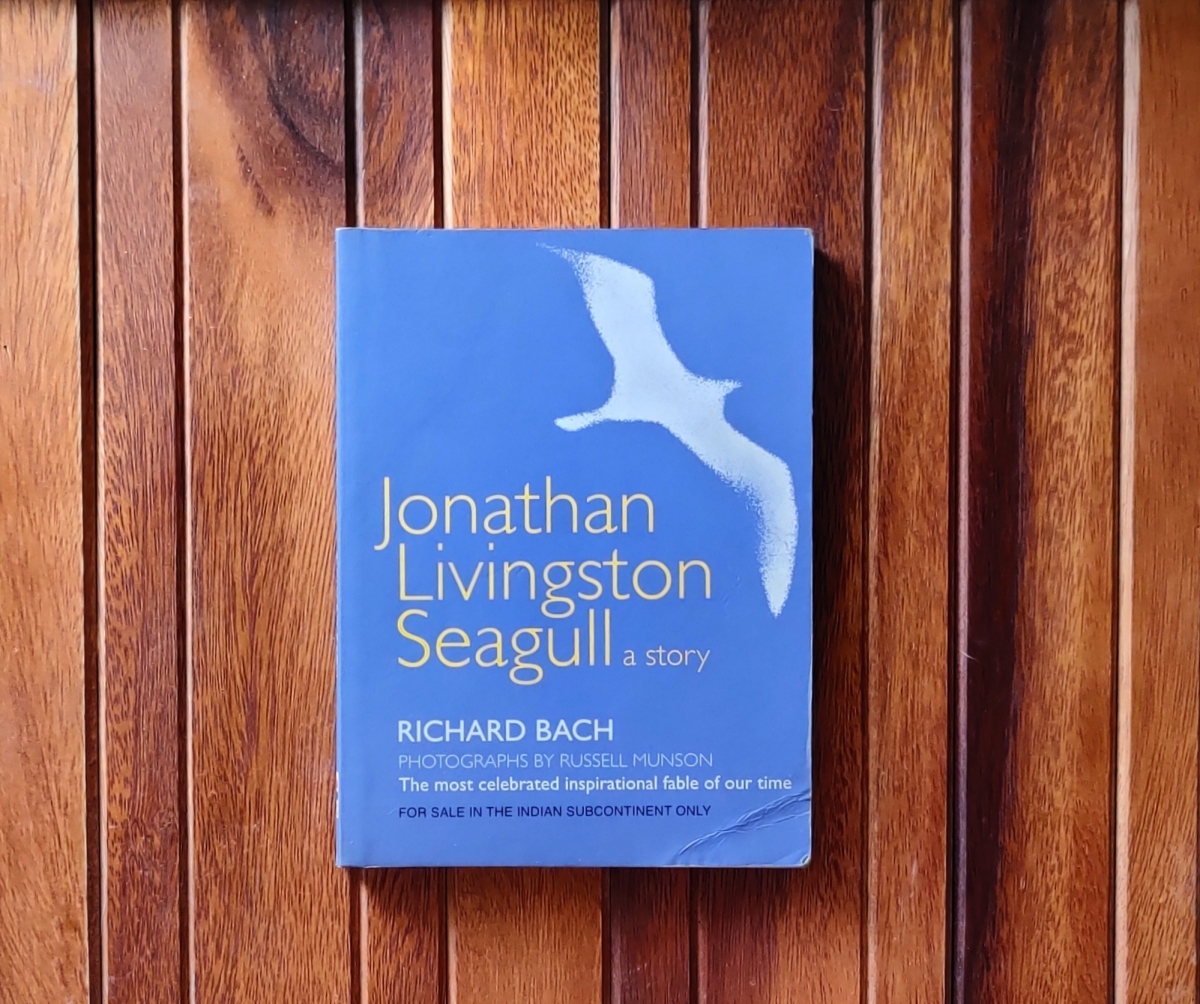 The Fountainhead by Ayn Rand
Having achieved the status of a modern classic, the novel details the story of an individualistic and innovative architect going against the grain in his craft with unyielding integrity. It is a fascinating story with well-developed characters, and might make one reconsider one's beliefs and assumptions.
What are your favourite reads? Write back to us on social media using the hashtag #SNSReads with a picture of the book. And don't forget to tag us, so that we can feature you on our daily stories!
Apr 13, 2020 by Shiv Nadar School