Always Learning, Ever Evolving
From the simple act of holding her student's hand, to being a role model in his life, a teacher dons many hats. She touches students' lives in countless ways, both big and small, tangible and intangible. Teachers help students push the boundaries of what they think they're capable of, allowing them to think bigger and dream louder.
At Shiv Nadar School, we recognize that a vital part of improving student achievement is through the professional development of teachers, especially in the context of the ever-changing landscape of education. Student learning is thus a direct consequence of teacher learning and in this context, Shiv Nadar School's Continuous Professional Development program was instituted to ensure high standards of teaching and learning, enabling members of staff to enhance their skills and competencies.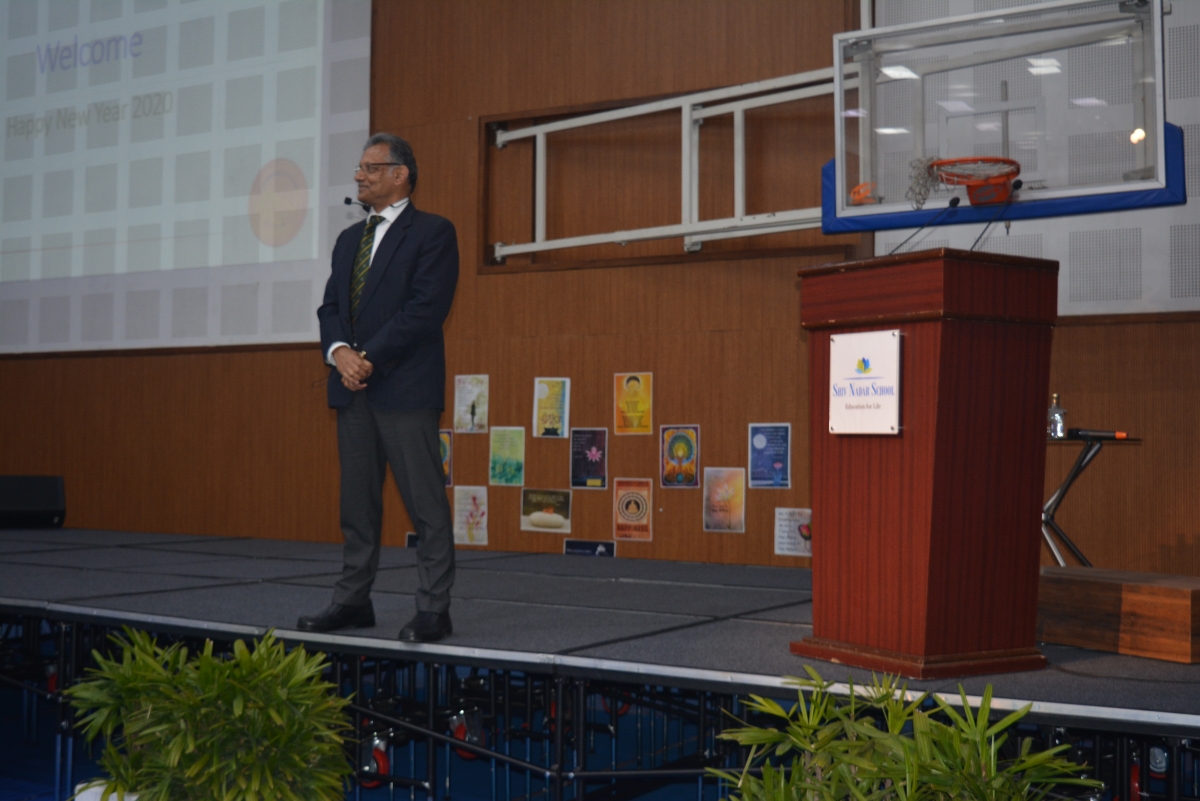 One of the aspects of the program, In-Service Teacher Empowerment, occurs over multiple blocks through the year. The recently concluded January block focuses on collaborative curriculum planning, based on the experience of the previous year. Teachers' annual curriculum plans are reviewed and tweaked in preparation for the new academic session.
This year, teachers from all three of our campuses underwent a workshop on Webb's Depth of Knowledge (DoK) framework and the subsequent learning outcomes. A subject-based teacher assessment is also a part of the In-Service. This is an annual feature, the objective of which is to identify the areas of strengths and areas that need improvements, among the teachers.
The next block of the In-Service (in March) is subject-specific and is in preparation for the new academic session. This is followed by another block in June, in which a bouquet of training workshops is organized for the teachers' benefit.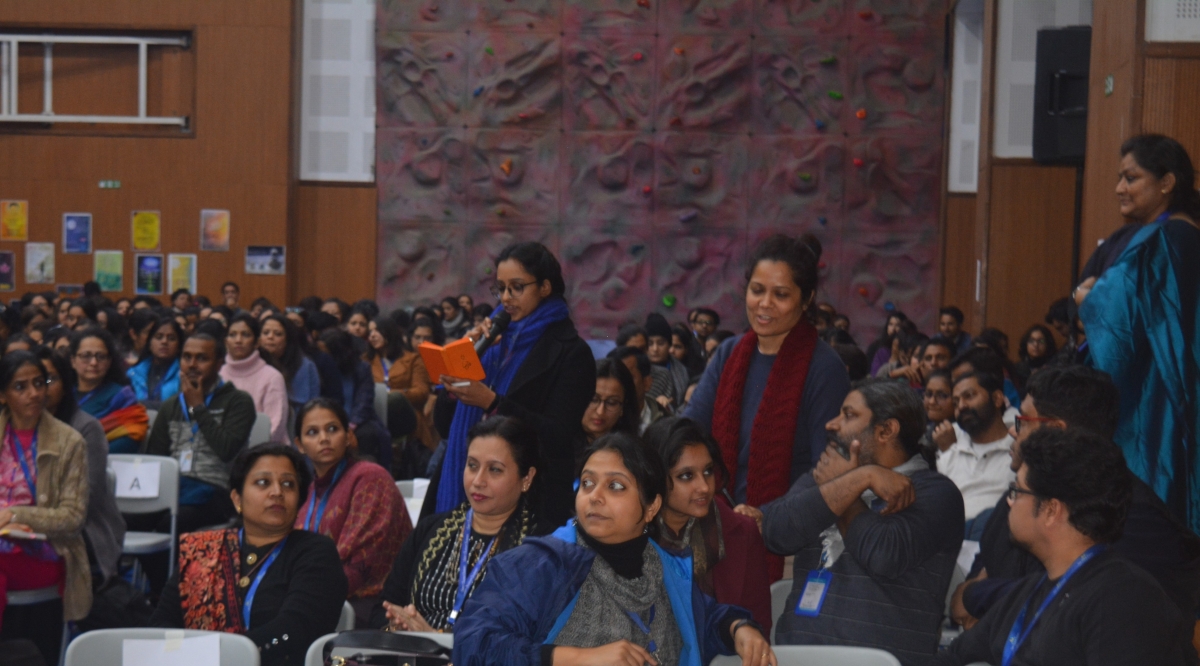 Other aspects of the Continuous Professional Development program include national and international school partnerships and educator study tours, internal and external workshops, seminars and conferences, class observation, peer observation, lecture capture and more. Once a week, the teachers of the school also have Extended Days, which serve as time for internal, peer-to-peer training. Each of our three campuses also organizes its own workshops and seminars for teachers on an as-needed basis.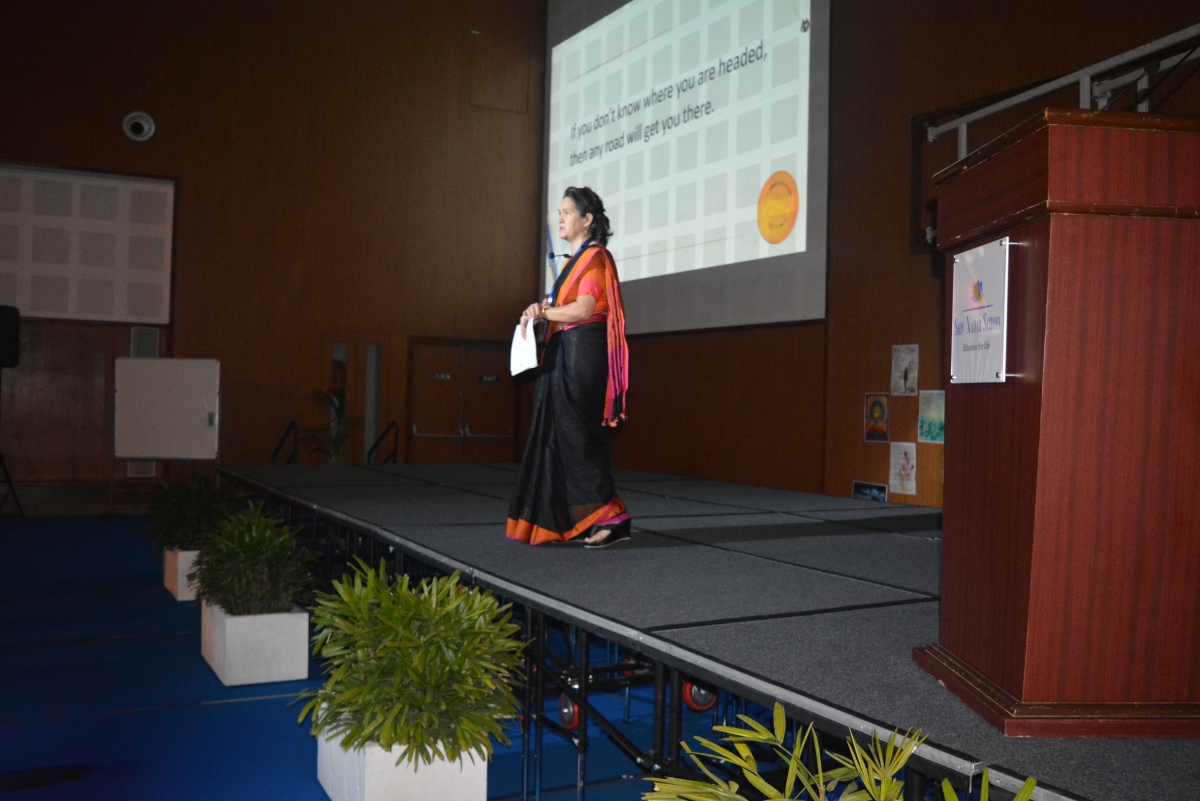 Educators play one of the most crucial roles in facilitating today's youth to become tomorrow's leaders. The Shiv Nadar School teacher has certain essential skills. She isn't limited to a mastery over her curriculum with good class management skills, but is also equally at ease with a knowledge of diverse learning styles, an understanding of child psychology, as well as the ability to effectively leverage technology in the teaching-learning process. It is therefore imperative that a sustained and ongoing effort is made to ensure the professional and holistic development of teachers, which will in turn inform holistic development in students.
Jan 25, 2020 by Shiv Nadar School