test string
Avviraaj Kalia: A Summer of Golfing Triumphs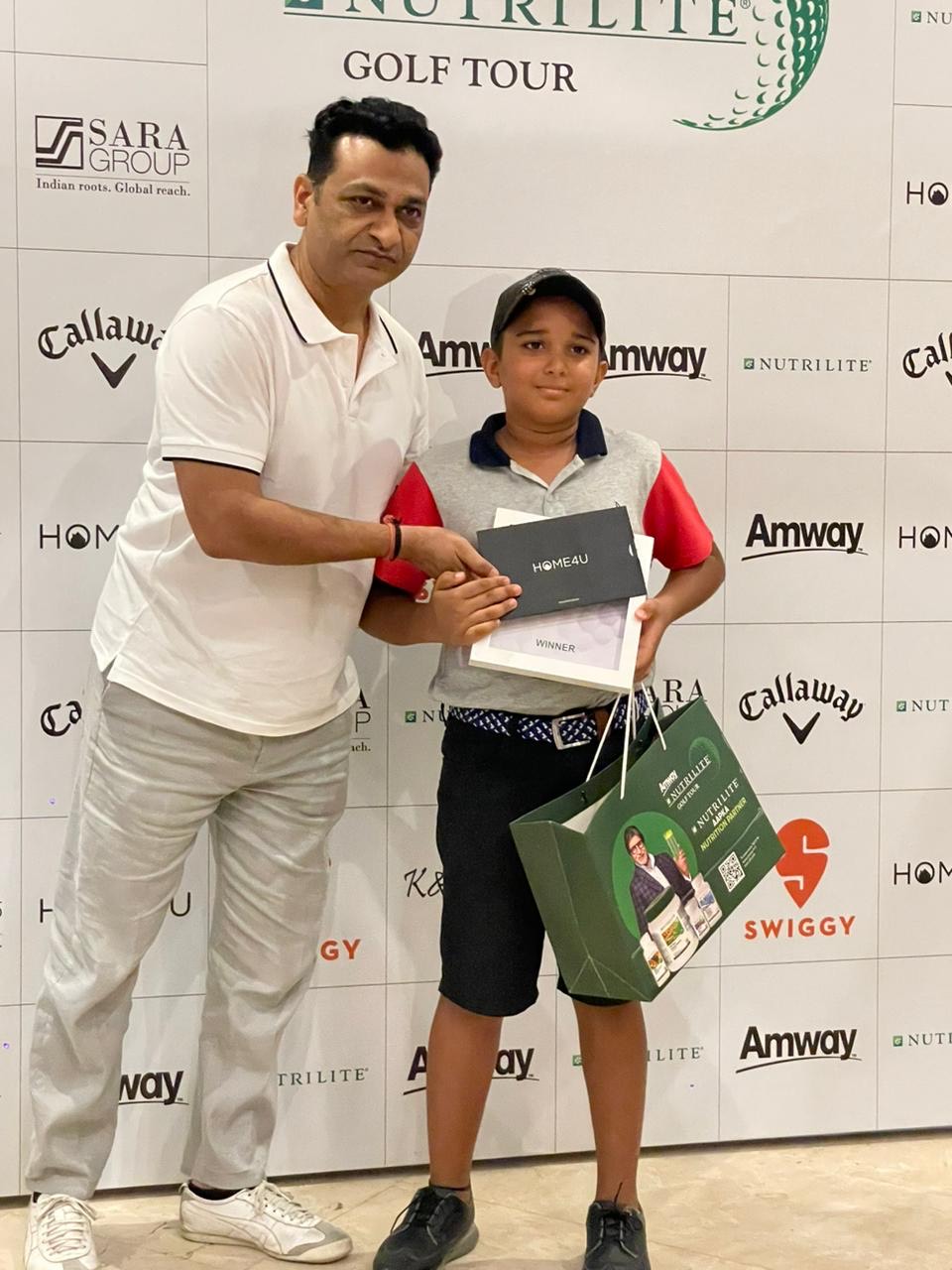 During the summer break, Avviraaj Kalia student of Grade 3, an enthusiastic young golfer, embarked on a remarkable journey of achievements and honours. With an unwavering passion for the sport, Avviraaj participated in a 10-day junior golf training program at the esteemed Delhi Golf Club, where his exceptional skills and dedication shone through, resulting in an impressive collection of six trophies across various events.
Avviraaj's triumphs began with his remarkable victory in the e-category at Golden Greens for the Amway Nutrilite Golf Tour Season 2. His outstanding performance showcased his talent and determination, earning him the top spot in this prestigious event.
Further highlighting his golfing prowess, Avviraaj emerged as the champion in the e-category at the Greens to Glory Junior International Qualifying Series Taiwan Junior Open 2023. This achievement not only showcased his skills on an international stage but also demonstrated his ability to excel under competitive circumstances.
Adding to his list of accomplishments, Avviraaj secured the impressive position of 2nd runner-up in the NCR Cup held at the renowned Delhi Golf Club. This recognition solidified his position as one of the top golfers in the region.
Avviraaj's dedication to golf, combined with his talent and perseverance, has undoubtedly established him as a rising star in the golfing world. As he continues to hone his skills and strive for excellence, it is evident that he possesses the potential to achieve even greater feats in the future.